On our Facebook network…

…and on our Twitter network…
Some hype stuff just surfaced. Some footage and photos you're gonna wanna see! If you've been paying attention to our site lately, you'd know that last weekend was the Budweiser national racecar competition for Bakersfield, California. DL was excited for the occasion, as he's a racer himself! But if you've followed his Facebook for even a little bit, you'd know that already!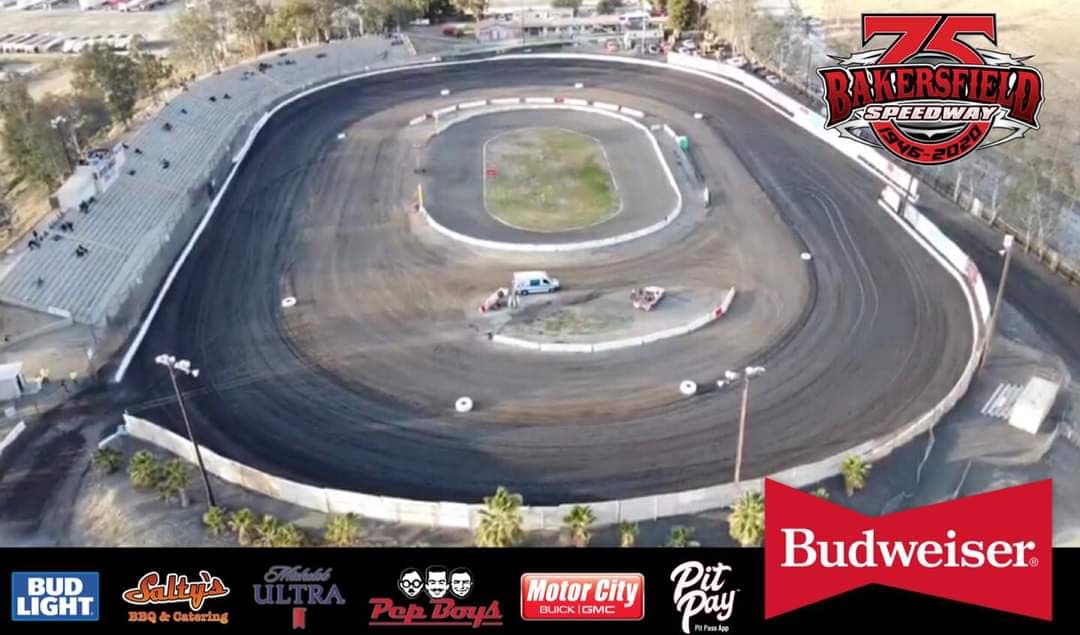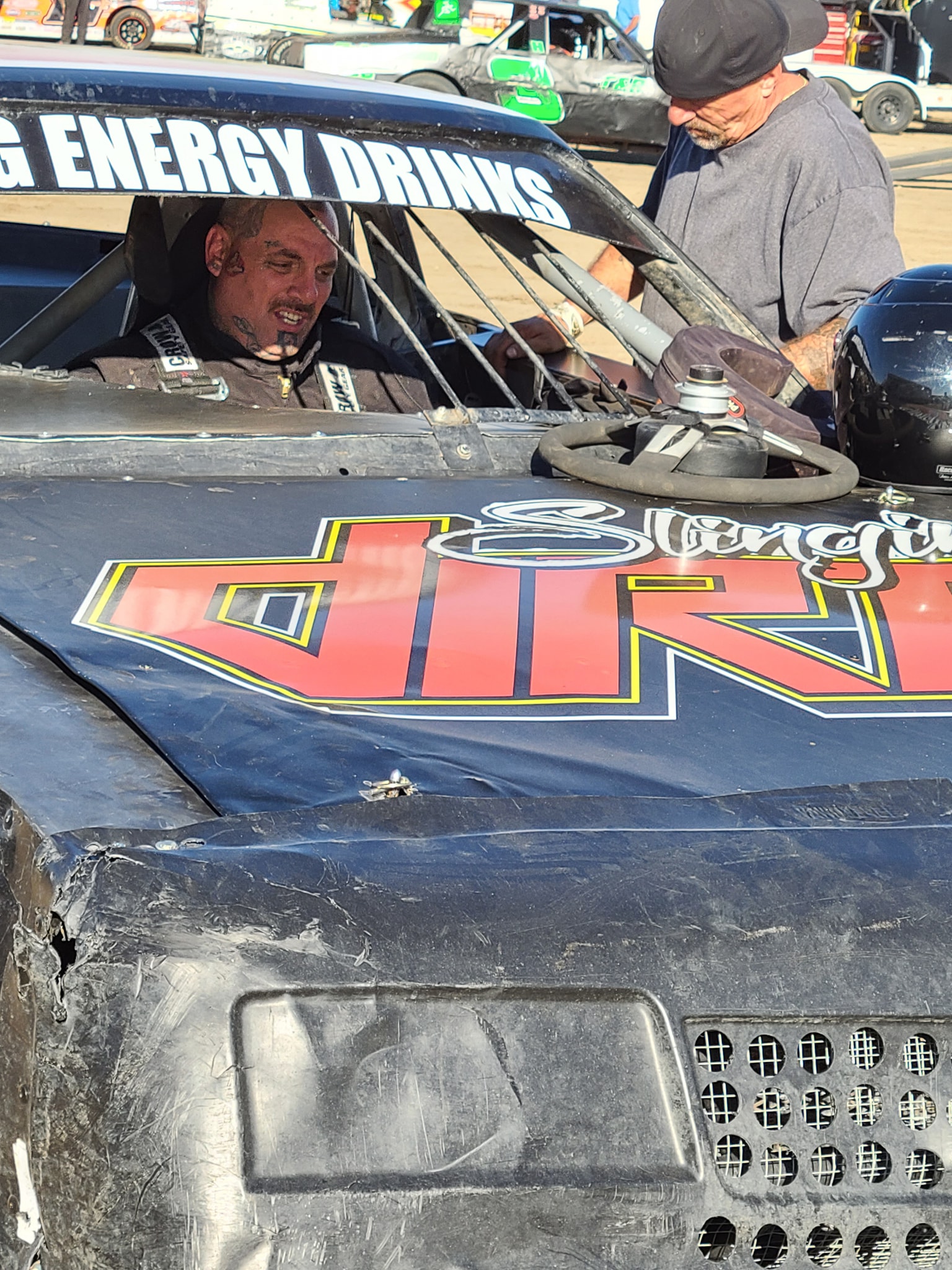 Last weekend, the event was broadcast on TV. All the American stocks had Suga Boom Boom on their cars, which is some excellent representation! And DL brought to us some excellent photos and footage of the event. You can find it on our Facebooks and Twitters like we said, but it's also all here in one place! Soak it in fam!
So in celebration of this hype event's success, here's a refresher for ya: some of DL's greatest hits, including of course the amazing Suga Boom Boom which truly put him on the map.
Until next time, enjoy the vids and sweet photos, and cruise along to Eyez Real Low, which is finally out on Spotify as well as all other major online retailers and streaming services. Now THAT'S some good old G-funk! Whether your whip is a racecar or not, it'll be welcome in your stereo 😉
Through fierce and funky west coast rap, Down3r shares his prolific work with the rest of the world, and the stage with west coast rap legends such as Coolio, Brown Boy, Jay Tablet, Lil Young, Snoopyblue, Baby Bash, Steel City Hustlers, King Z and DJ Kane to name a few. From powerful messages, lyrical poetry and sharp comments on society, to G-funk and Trap/EDM hype songs, he proves that age and experience is the opposite of a liability in today's rap game. Suga Boom Boom is the flagship song of his talented repertoire! It's out on all major online retailers and streaming services, so stay tuned for the podcast, and get ready to buy a new pair of speakers!