DL Down3r is one of our more popular artists, and it's not hard to see why! We all love us some Suga Boom Boom.

I mean just look at how many versions of it there are! These are just a FEW!
Well, we have some exciting news for you fans of the original today. Straight from the pen of animator Emmanuel Caldaron out of AZ, here's a SNEAK PREVIEW of the upcoming Suga Boom Boom ANIMATED MUSIC VIDEO!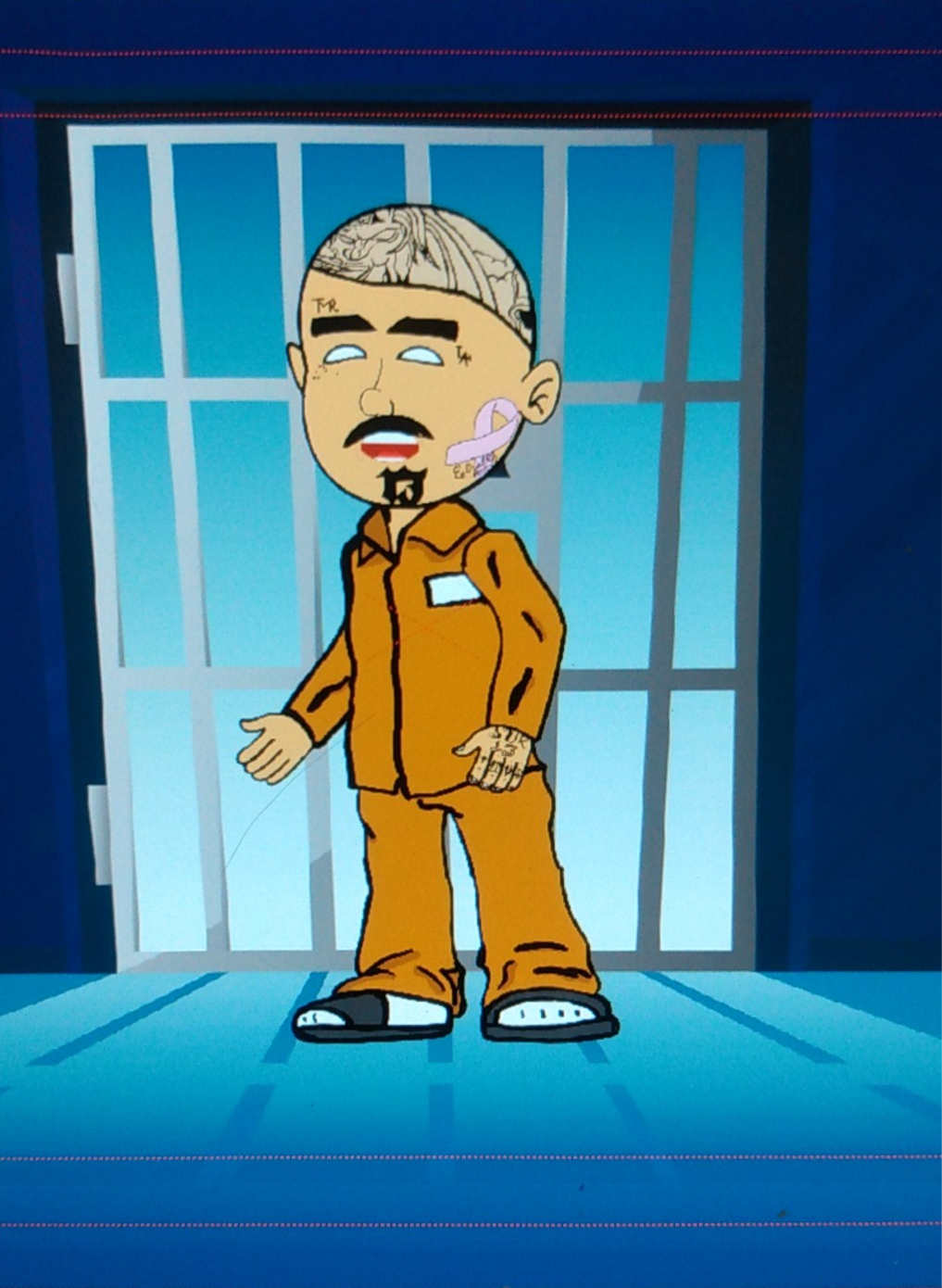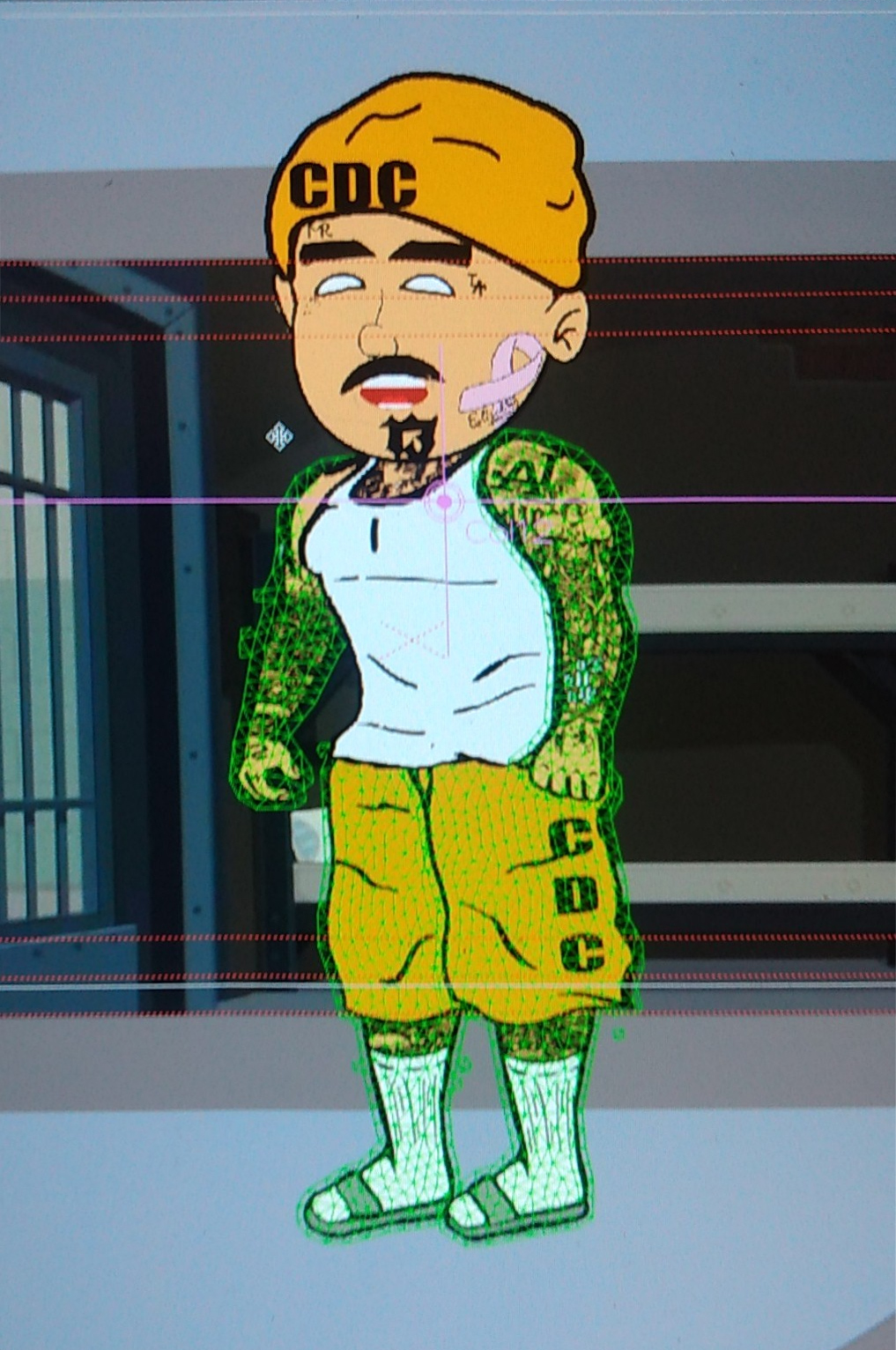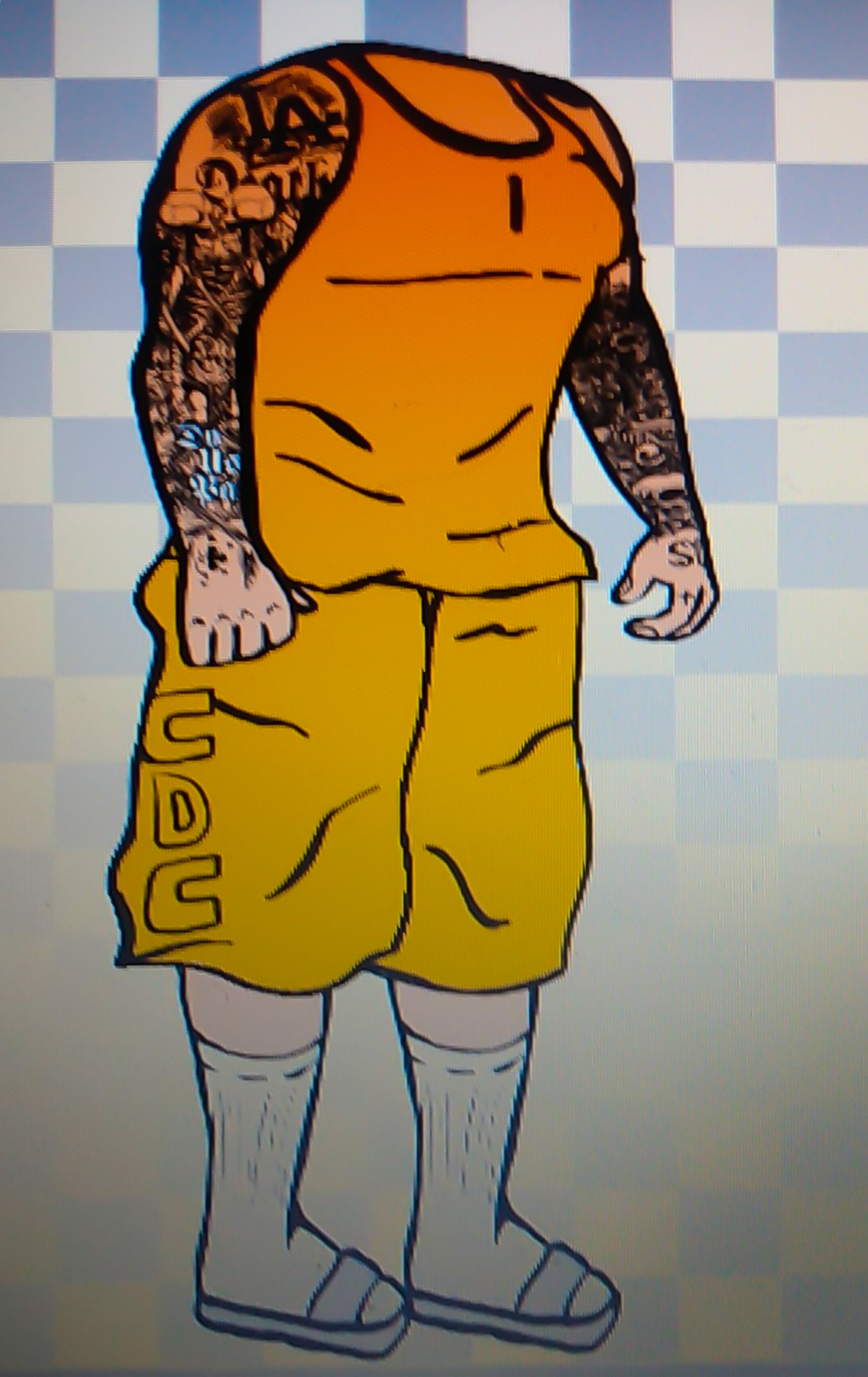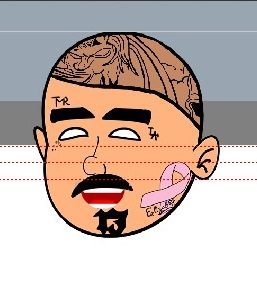 DL is looking fly huh? Plenty of details, especially in the tattoos! You inked fans of DL Down3r out there are sure to get a kick out of this one.
Right now the video is still a work in progress, but we can clearly see from these photos that it's steady progress indeed! We aren't sure of many details beyond what's obvious to see in the previews, but rest assured we'll be keeping an ear to the ground, and letting you guys know as soon as it drops! Until then, you have plenty of time to go back and catch up on all the Suga Boom Boom iterations that have come out in the past – right now it's causing a buzz on Tik Tok, creating a challenge that brings back the old days of DL hitting the beat on his fridge! Yeah, that's right, and just look at him now. He's living proof you don't need budget to make it. Just talent.
And for the few of you in the readerbase who are STILL unlucky enough to have not heard of DL Down3r after all this time and aren't sure where to start before the hype animation drops, consider this an introduction to the rest of your hip hop life!
Check out DL Down3r at the following official links: