Since the music video for Key Loch's "Where Is The Love" dropped, the song has been seeing a whole new brand of success! Let's take a look back at that, shall we?


What a sleek production! The sexy video features Candela Vetrano (@candelivetrano on social media) in the lead role and the moody neon spy setting is a perfect complement to the emotional lyrics and passionate singing! This kind of amazing work is thanks to the tireless efforts of the Blue Pie Latin America team, and due to their blood sweat and tears, the song has really been taking off! Last time we reported on it, it was sitting almost at 200k plays on just Spotify, and the plays it had accrued on other platforms easily pushed the numbers over the edge of 200k. Now we're happy to report that Key Loch don't even need other platforms to show off that they nabbed 200k! It's all right there on Spotify itself, with a whopping 202,413 plays at the time of writing!
Quite a leap in a week, considering that last time it had 191,397 plays on the Spotify radio edit! It's growing more and more every day and it's a testament to both the quality of the music, and the social media/production work that went into pushing this song. After all, sizzling music videos like that don't just grow on trees!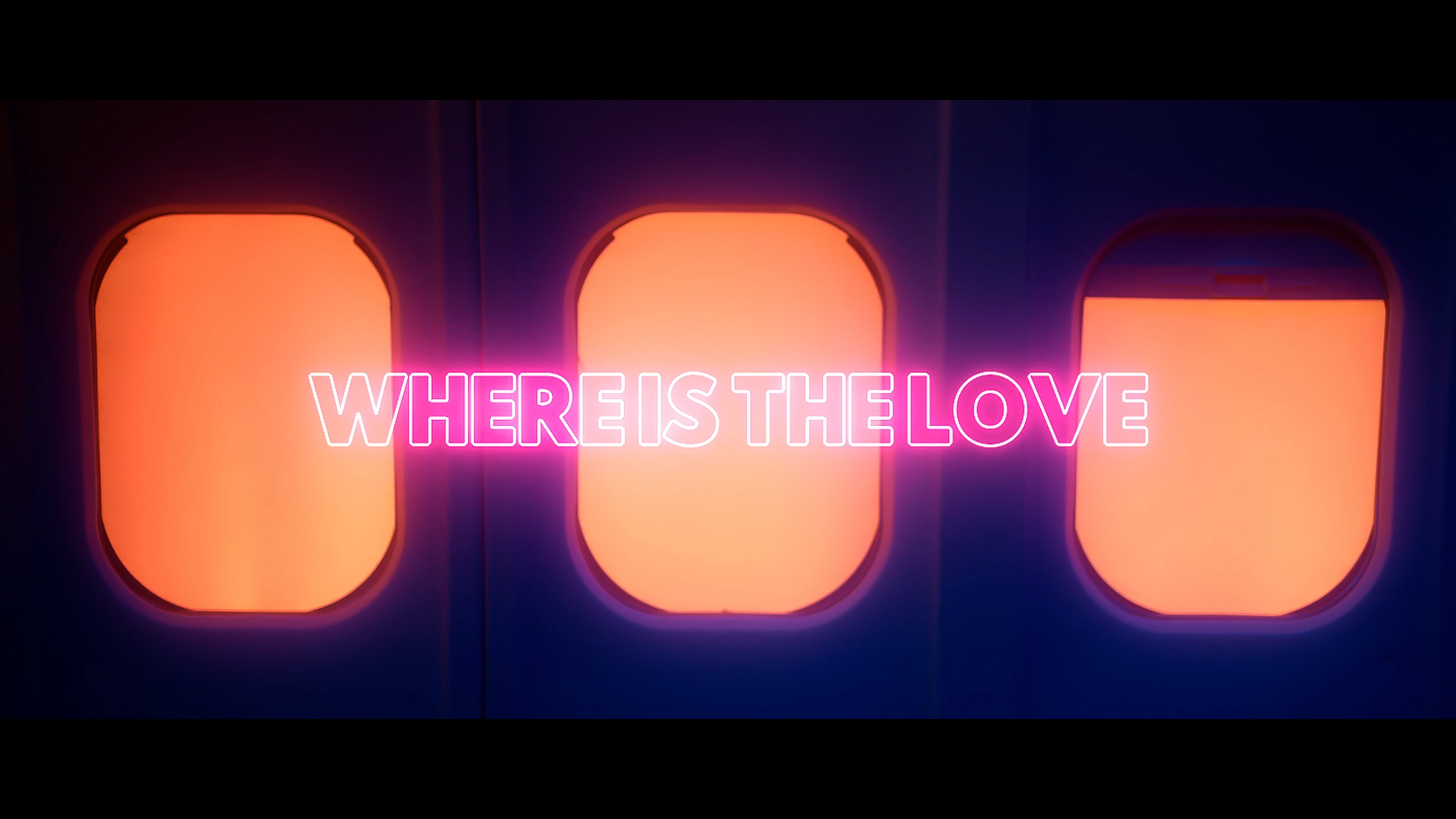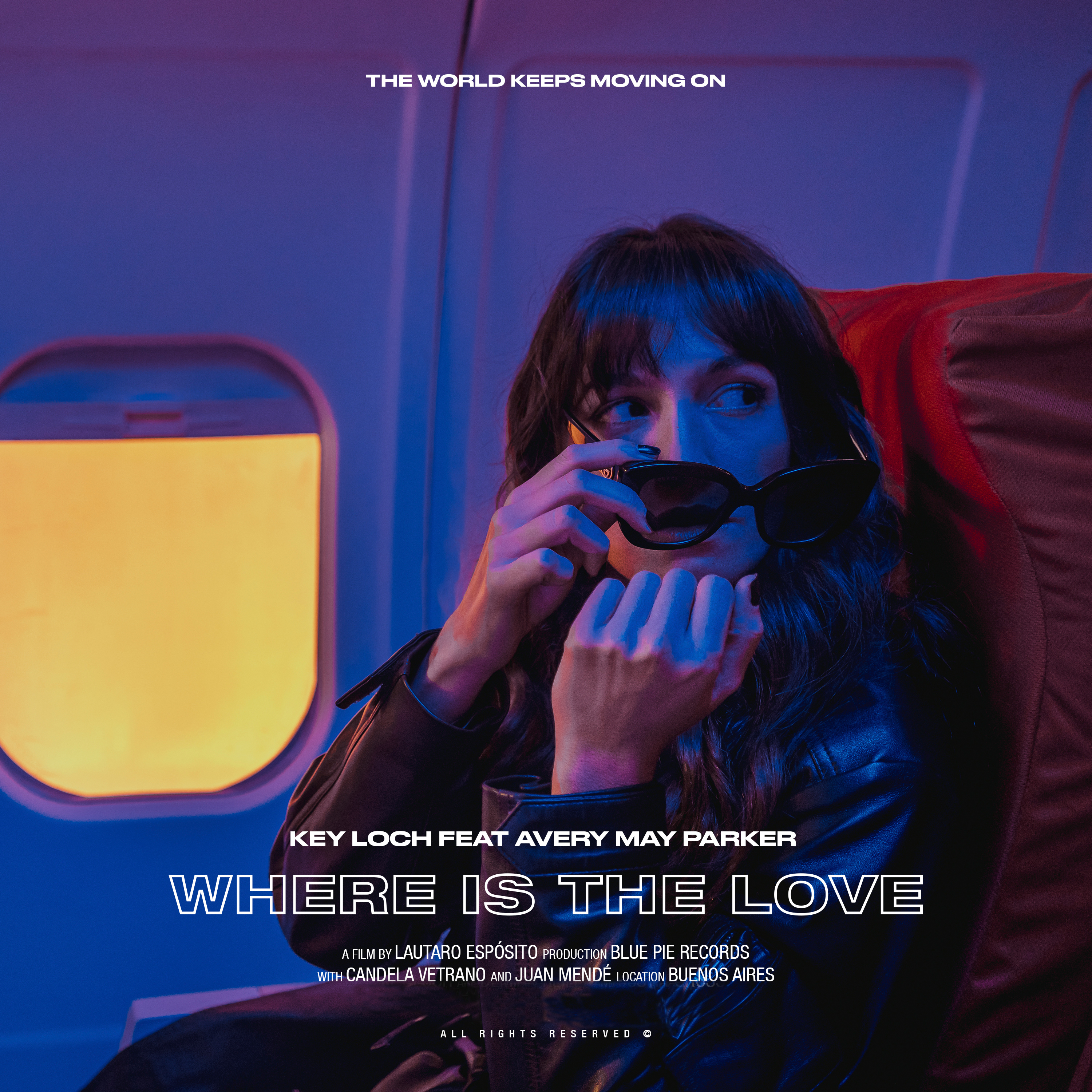 Key Loch are Damien Reilly and Justin Gross. They are the founders of the 90's power Aussie Rock Band Southpaw www.southpawmuzik.com. They bring together a production history between them of 50 years of song writing and playing live music in Australia. And this time, the duo are featuring a third member to their killer ensemble, that being Avery May Parker! A sweet and soulful performance in every lyric, Avery's voice and Key Loch's expert playing guarantee that every time you listen to "Where Is The Love", it'll hit you right where it counts. The future is bright and Key Loch are wearing shades as they unlock the musical doors of your mind and fill it full of great music. This is the beginning of something amazing and the world can never have enough of GREAT music.
Key Loch are a Blue Pie Records USA artist published by Blue Pie Publishing USA (ASCAP) for the world. For more information on Key Loch you can visit their website at www.keyloch.com or check out where it all began for Damien and Justin at Southpaw | www.southpawmuzik.com