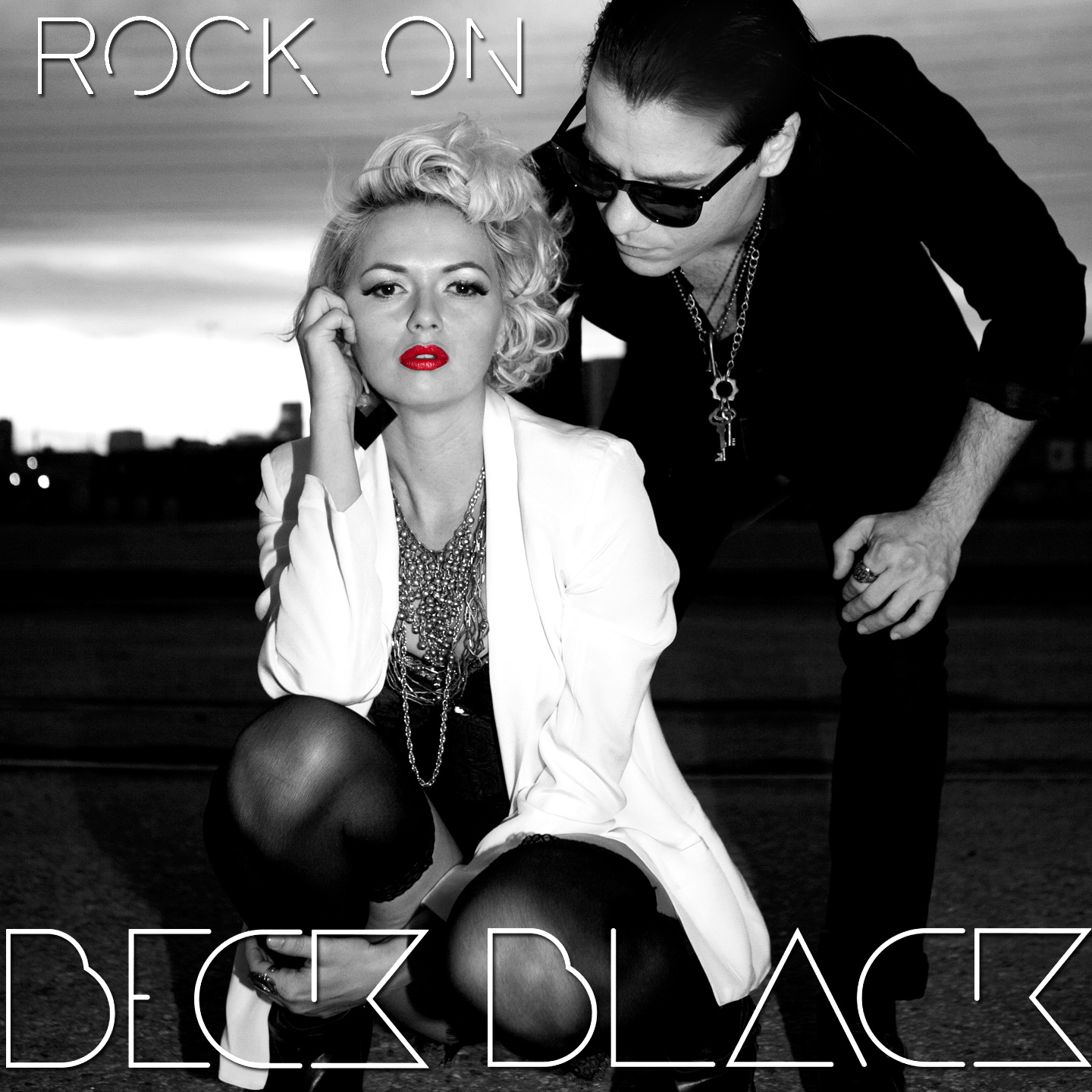 Beck Black is 'Rocking On' with her new single!
Recently joined to the roster, Beck Black has made a bang with her new single 'Rock On'.

The Rock and Roll inspired track, featuring Adam Alt is a powerful and catchy song that will leave you wanting more!
Reviews have claimed the track has a "cool retro punchy feeling" and that Beck Black "becomes possessed by the music", and with claims like that it's a definite must to have this song on your playlist!  You can purchase it on iTunes now!
Purchase-Link