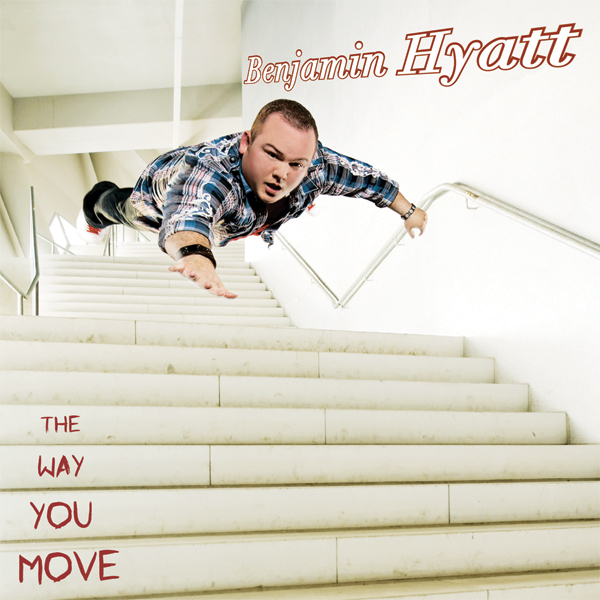 Benjamin Hyatt Releases New Album 'The Way You Move'
The new album from Benjamin Hyatt will rock your socks!

Benjamin Hyatt's new album is full of his signature brand of alternative rock. This ex-Army frontman sings about love, loss and life over upbeat rock tunes. This album has been highly anticipated after he had two Top 40 charting singles and has been rapidly building a dedicated fan base.
Jump on the bandwagon now because Benjamin Hyatt is about to explode!
You can buy the album from Amazon or click the link below for iTunes!
Purchase-Link