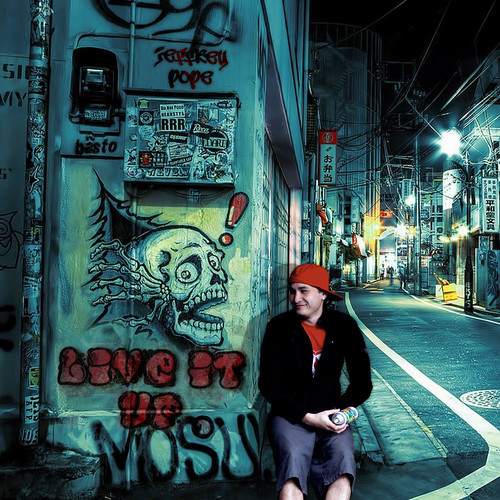 Check out Jeffrey Pope's new track 'Up All Night' from his new 'Live It Up' EP
'Up All Night' is the hot new dance track off Jeffrey Pope's new EP titled 'Live It Up'. This track is bursting with intense house beats and party vocals. True to the title, this record is an awesome dance track with pop-vibes and an infectious beat that leaves you no choice but to party all night.
'Up All Night' has been co-produced by Hitimpulse, Noble Taylor, Danny Saber and Damien Reilly and features the lovely Jamilla Mount on backing vocals. With an explicit language warning, check it out:
Also available on Pope's 'Live It Up' EP are tracks 'Picture', 'On My Neck' and 'Sippen', each collaborating with Jamilla Mount and Noble Taylor.
'On My Neck' and 'Sippen' are great electronica tunes with dance-pop beats, showing off Pope's guitar skills. Whereas, 'Picture' has more of an emotional feel with powerful drums and intense electric guitar solos.
The entire EP is available from iTunes. Also remember to check out Jeffrey Pope's website for more great music and to support this up-and-coming artist.
Purchase-Link