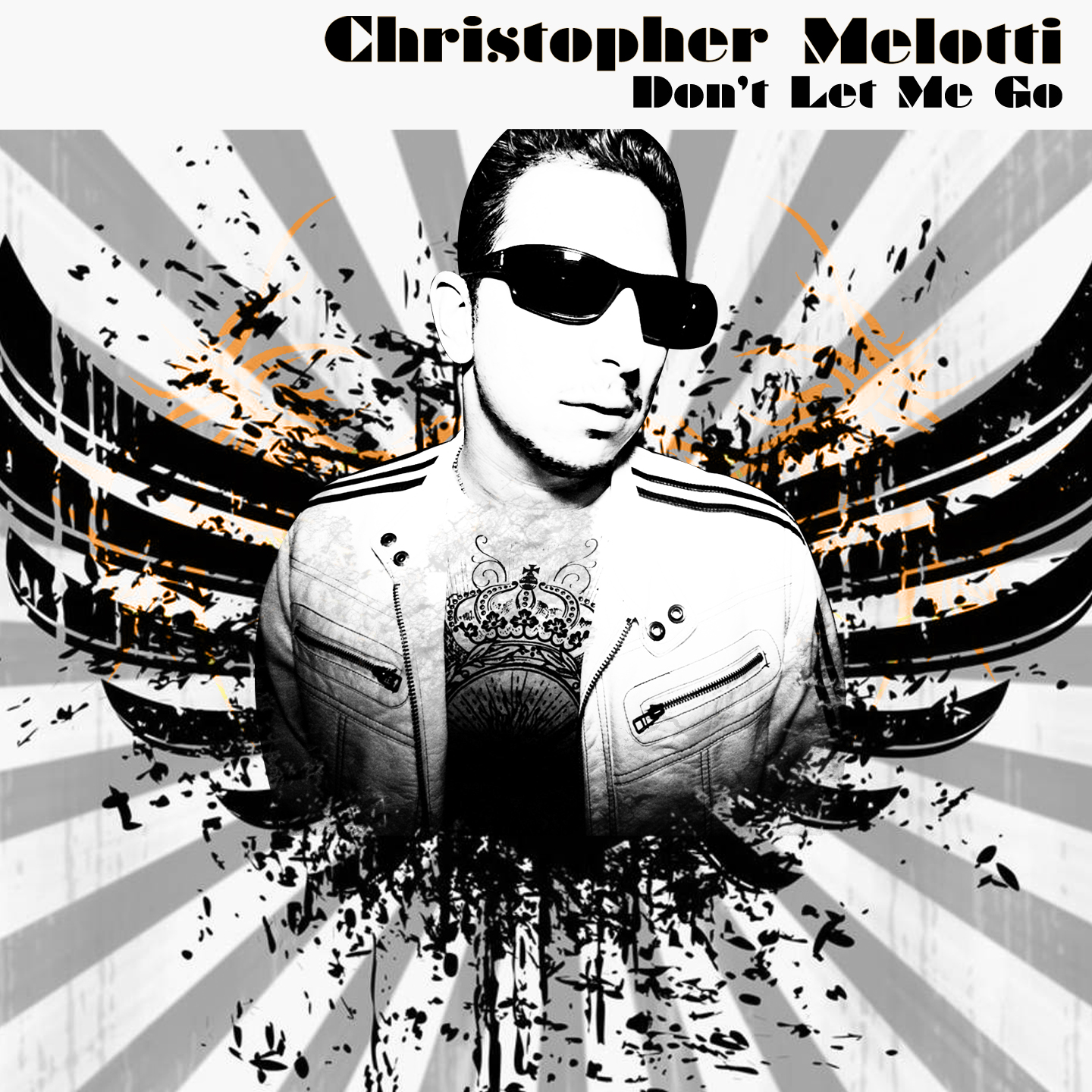 Chris Melotti Releases His Latest Hit 'Don't Let Me Go' Feat Sabrina !
Chris Melotti's down tempo dance track is sure to make crave more, and features the incredible vocal talent of Sabrina Fustaire. Chris has produced yet another catchy, toe-tapping gem! The track, titled ' Don't Let Me Go' is yet another sure fire hit waiting for global recognition!
Working alongside producers 'Chris Garcia' and 'Damien Reilly' with the mixing and master from none other than the Maestro himself, 'Mr. Tom Polce', Chris brings together a superstar team to create another slamming hit.
This track is out now on iTunes for the human race to enjoy! Play this one loud and whenever you want to get your DJ 'mojo' happening!
Purchase-Link