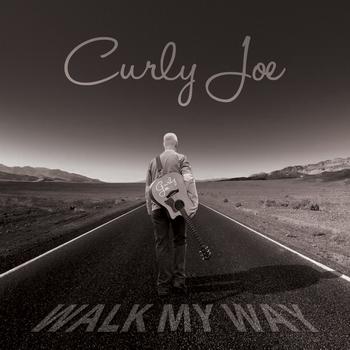 Curly Joe Releases His Second Album 'Walk My Way'!
Singer/Songwriter Curly Joe proves its never too late to make your dreams come true!
The second album from Australian singer/songwriter Curly Joe AKA C.J. Wise is a blues-rock fusion with country roots.
Each song on the album tells a fascinating story of C.J. Wise's life while maintaining a quirky and catchy acoustic rhythm.  Walk My Way is a raw, emotional album that is product of a rich lifetime of experience.
Click on the link below to purchase the album on iTunes!