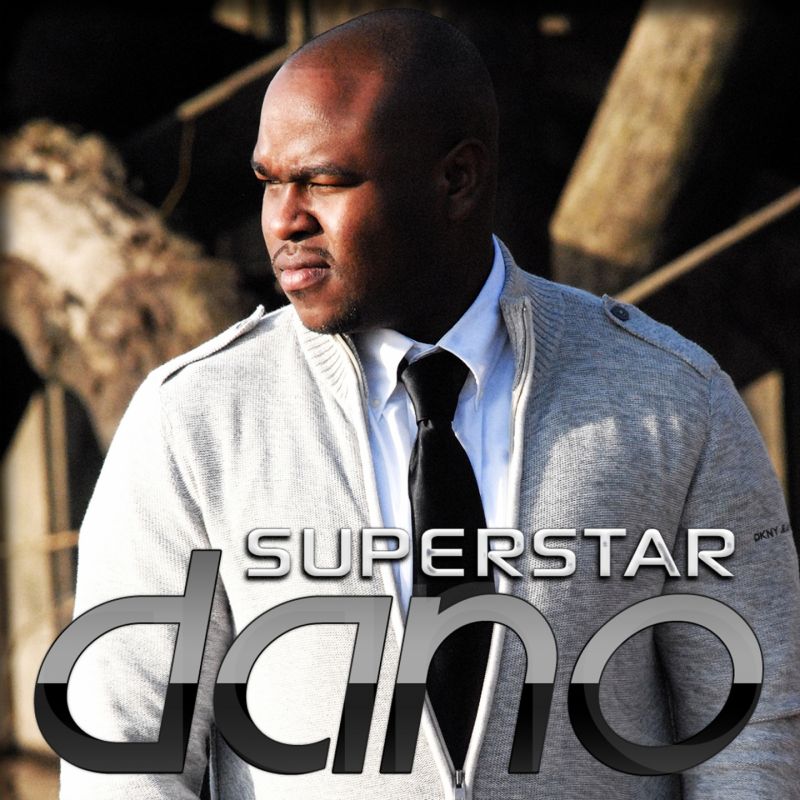 Dano gets his SuperStar on and creates his new dance floor hit " SuperStar "
DanO, better known by family and friends as Daniel Olukotun, or just simply Dan, is a hip-hop artist that was born and raised in Lagos City, Nigeria. (The Kid from the Motherland) In 2004, DanO moved to United States. He currently resides in southern New Jersey in the outskirts of Philadelphia. This is where his fan base began to develop and thanks to the internet, DanO is now becoming a recognizable new comer on the scene.
Growing up DanO listened mostly to Hip Hop and R&B, and being influenced by artistes like Jay Z, Nas, Notorious B.I.G, The Roots, Tupac, Twista, 112, he describes himself as Hip Hop conscious MC. He uses his own creativity and his own life experiences to give you hit records that have substance and versatility. DanO is far from just another rapper, he has been emerged in music all of his life and can play many instruments, with a bias to piano and drums.
In 2010, he put out his first song on YouTube, freestyle to Kanye West's "So Appalled", generating great response from fellow you tubers and gathering him a fan base. Soon after, he was performing at shows – Montclair State University (Montclair NJ), Fiso Lounge (Philly, PA), Marriot, Virginia Beach, VA For A DEFJAM Showcase, and In Brooklyn NY at Brooklyn Nights, where he opened up for Cory Gunz (Young Money Artist). In this same year, DanO started work on his mix tape, which he titled "Verses & Hooks", released in March 2011. Currently he is working on "Verses & Hooks 2" and now in 2013 DanO is ready to release  his first EDM single "Superstar"  produced by the Grammy nominated and multi-platinum team of Mike Rizzo and Steve "Mr. Mig" Migliore along with DJ/Remixer  Gino Caporale on 418 Music/Global Groove Entertainment.
For more information on Dano "Google" dano superstar……..OR …
Purchase-Link