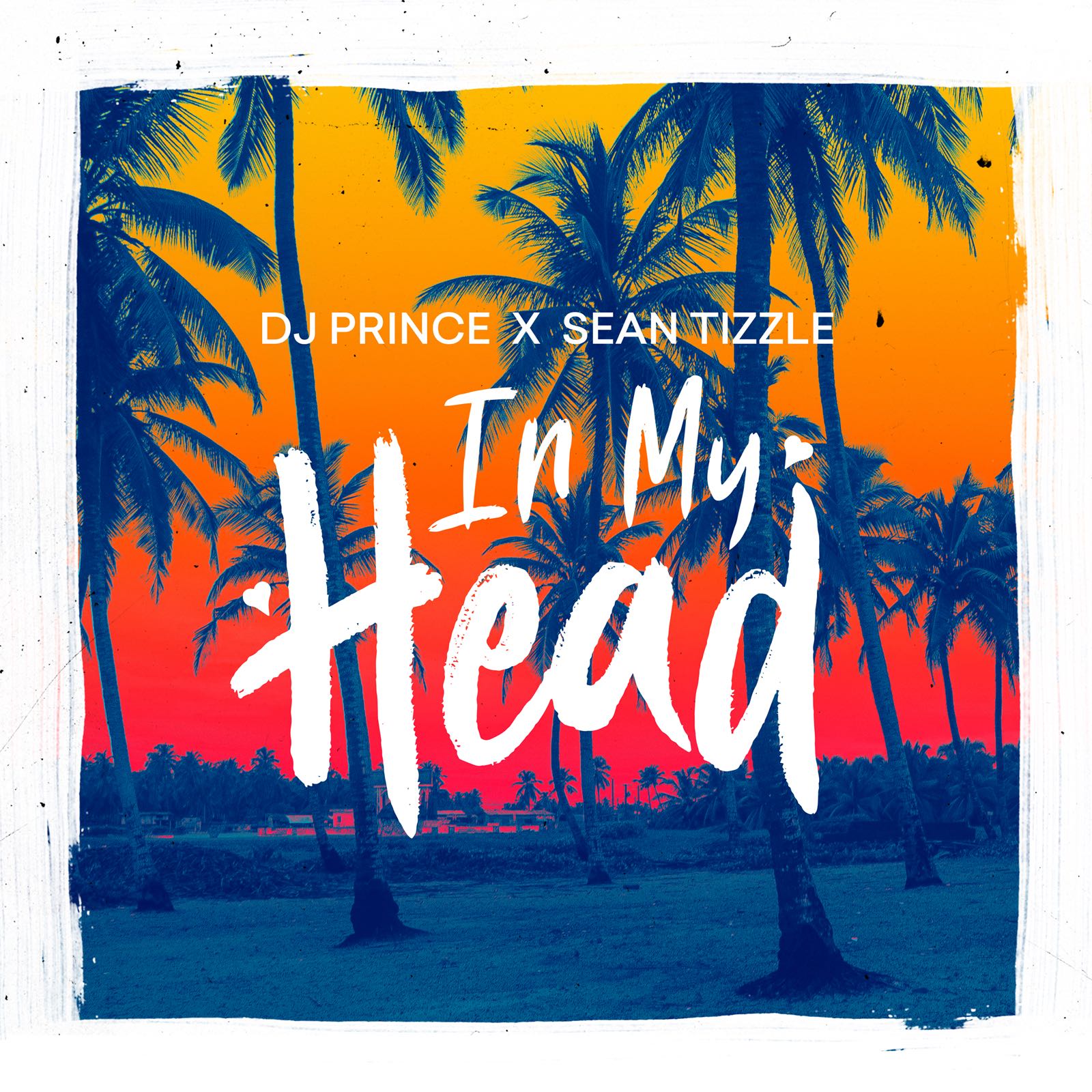 Sean Tizzle lays down his new song "In my head". Sean is only just beginning to churn out the hits.
Sean Tizzle aka Morihanfen Oluwaseun Oluwabamidele, is the one of four siblings. He started his music career in 2013 with the release of his single "Sho Lee". As at today that debut song has over 700,000 views on Youtube and close to 1M streams accross all the other leading stores like Spotify and iTunes.
For "In my head", Sean Tizzle has teamed up with DJ Prince to kick this into afro-pop overdrive. The result of this awesome collaboration is "In My Head", this song is a foot stomping hit !
Now, it is your turn to download, to listen to this track and let your ears do the judging.
You can check out the song and more information on Sean Tizzle at the following links: