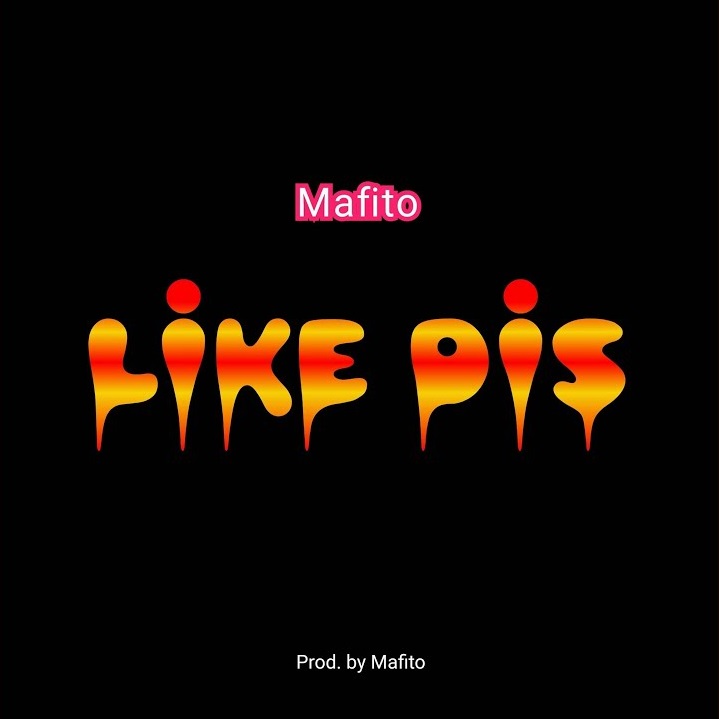 Do it Like Dis! Mafito's new single will fulfil your Afropop Desires!
Mafito has been belting out singles, doing his part in making 2020 better!
This is more of that lighthearted, gorgeous Afropop that we've all come to know and love. Blue Pie Records has somewhat of a specialty in it, and we're glad to deliver on that front, always!
But "Like Dis" is hardly the only peep we've heard from Mafito. Like we said, he's been taking charge this year, and Desire is his most recent song, and is another track sure to fulfil your musical desires!
But not only that, this diamond in the rough has plenty of other tracks he's dropped both this year and 2019! And it's all there for you to browse on your Spotify!
So what are you waiting for? Check out Mafito's Spotify and get grooving to some of the slickest hidden gems you can possibly find! He may be an up-and-comer on Spotify, but Mafito has left an enormous impression on us… click here to find out for yourself why that is! open.spotify.com/artist/4mro3wK6keVTJRohBsD8qS