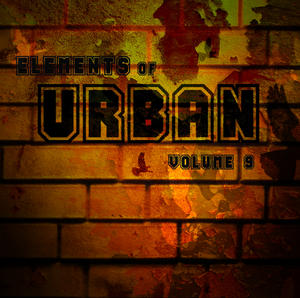 Elements of Urban Volumes 9 - 15!
The Elements of Urban series are back to provide more of a wide range of smooth, sexy, soulful RnB and hip hop flavours for any urban music fan.
Anthony Que and Faze Alone throw in some reggae sounds whilst De Indispensables energizes his songs with some unique rap beats. Meanwhile Aren B and Blackface show off some slow jams.
A must have for your urban collection. It will definatelly get you on the dance floor.
Elements of Urban Vol 9 – 15 is now available through eMusic. Or head to the link below to purchase the compilations through iTunes.
Purchase-Link