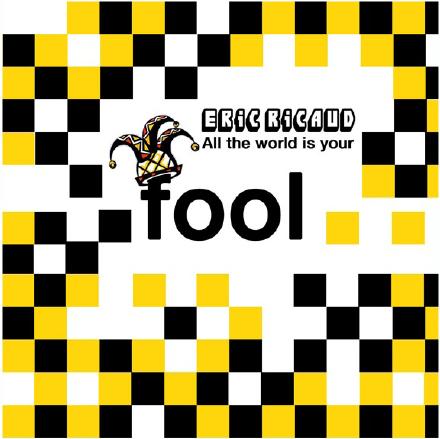 Eric Ricaud and Craig Fraser have been busy …..very busy cooking up a storm with this amazing collaboration. Eric is an incredibly gifted song writer. His lyrics are timeless and he sees the world as a magical place where time often stands still and he then calls on his team of music craftsman to capture a moment in time that can resonate now and forever.
This is a timeless gem that will sound as fresh as it did the day that Craig Fraser and Eric complete the last touches on the track. A stellar catchy infectious pop song. We dare you to not have this song in your head after one listen !!!!…….we tried so we just kept on playing it …again ….and again ….and again….ahhhh enough of that. Just listen to the song.
You can also go and check out the track on the Blue Pie Sound Cloud site here or just click on the player below.
You can find out more about Eric and Craig by visiting the following websites:
Purchase-Link