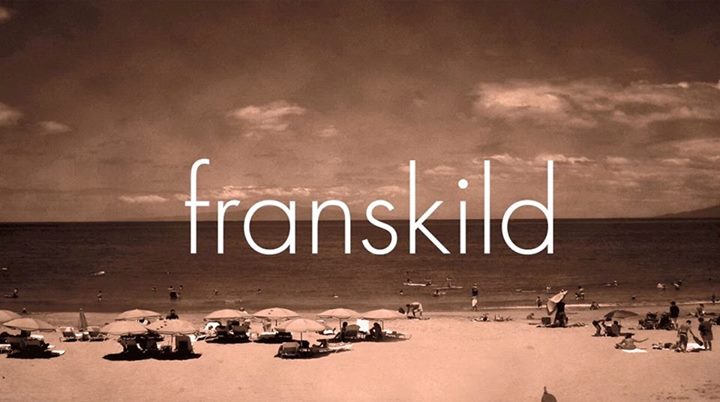 Franskild brings house back to life
Denmark's Franskild  are a collaboration of wonders shown again in their new track 'eden'. This electro duo are self describing re-creations of  the blissful sounds and magnificence of the early eighties house music, 90's french touch, mid-00's jackin house and contemporary garage. The sound is a melancholic, melodic dreamy outlook on house music.
Members: love ojensa & tim söderström, hope to appear on DJ Central within the next few episodes to promote their tracks 'shards' and 'majestic mountain' and their newest 'eden' all of which is on their debut ep 'majestic mountain'
'Eden' is released on August 2nd so keep your ears peeled for more tracks from this talented duo as thier combination of deep house and electro send tingles to the soul.