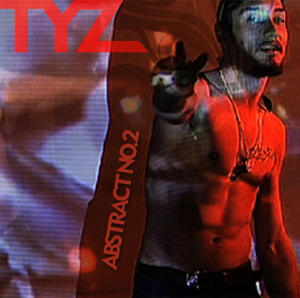 Get into the notion of Abstract #2 with TYZ's newest and most fabulous single!
Abstract #2 brings you the most well constructed rhythms with the words that he writes his songs with. Combining the flavours of RnB, soul and pop and will make you want to search for more. It's all about rhythm and words when it comes to TYZ. Download the single today!
For more information on TYZ, head to his MySpace: www.myspace.com/tyzprod
Click on the link below to download the single today!
Purchase-Link