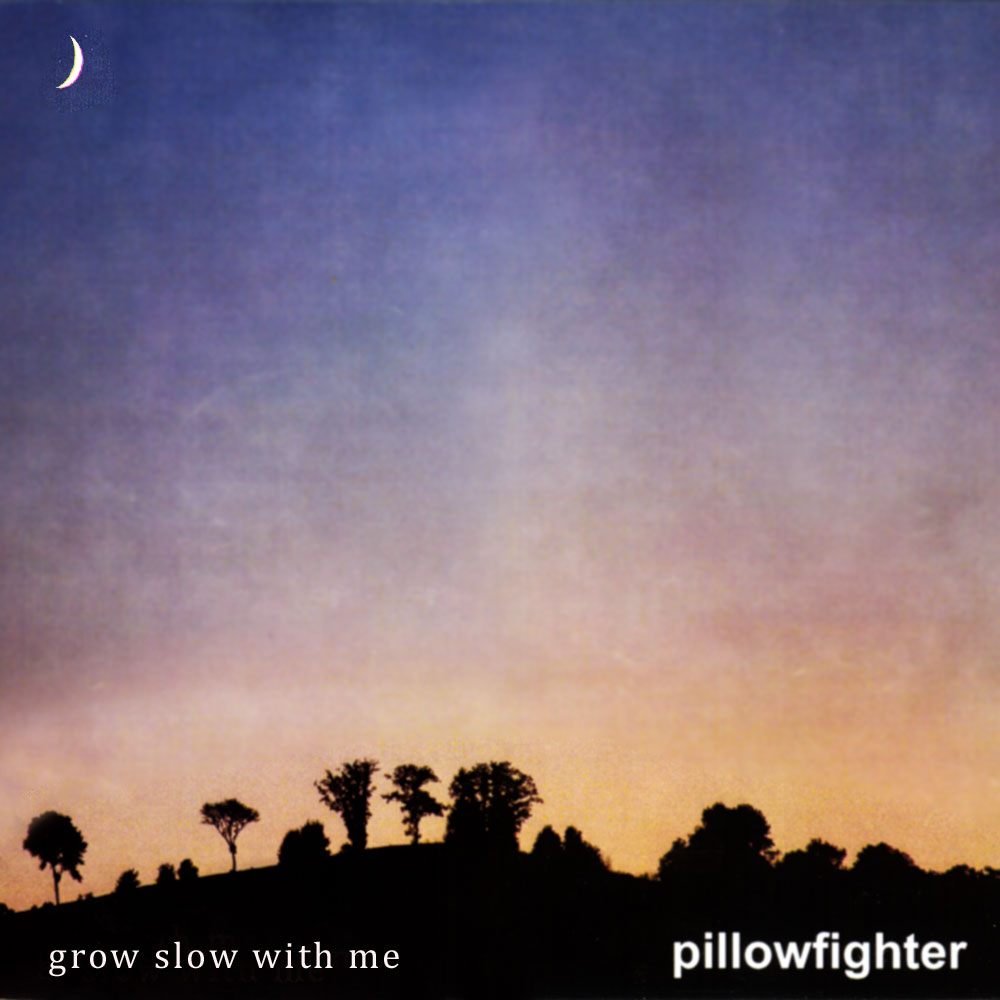 Grow Slow with Pillowfighter!
Margaret White and Joe Seely of Pillowfighter have outdone themselves with their new album "Grow Slow With Me".

The heart and soul of this band has been portrayed throughout this work of art. They have crafted beautiful folk melodies, exposing a rich and romantic feeling, a gift to be shared by everyone. Pillowfighter are the epitome of folk.
You will not be disappointed once you've purchased their latest album GROW SLOW WITH ME.

For more information on Pilllowfighter and their upcoming releases, head to their MySpace: www.myspace.com/pillowfightermusic
To purchase Grow Slow With Me on eMusic, click here! Otherwise, click on the link below to purchase the album through iTunes.