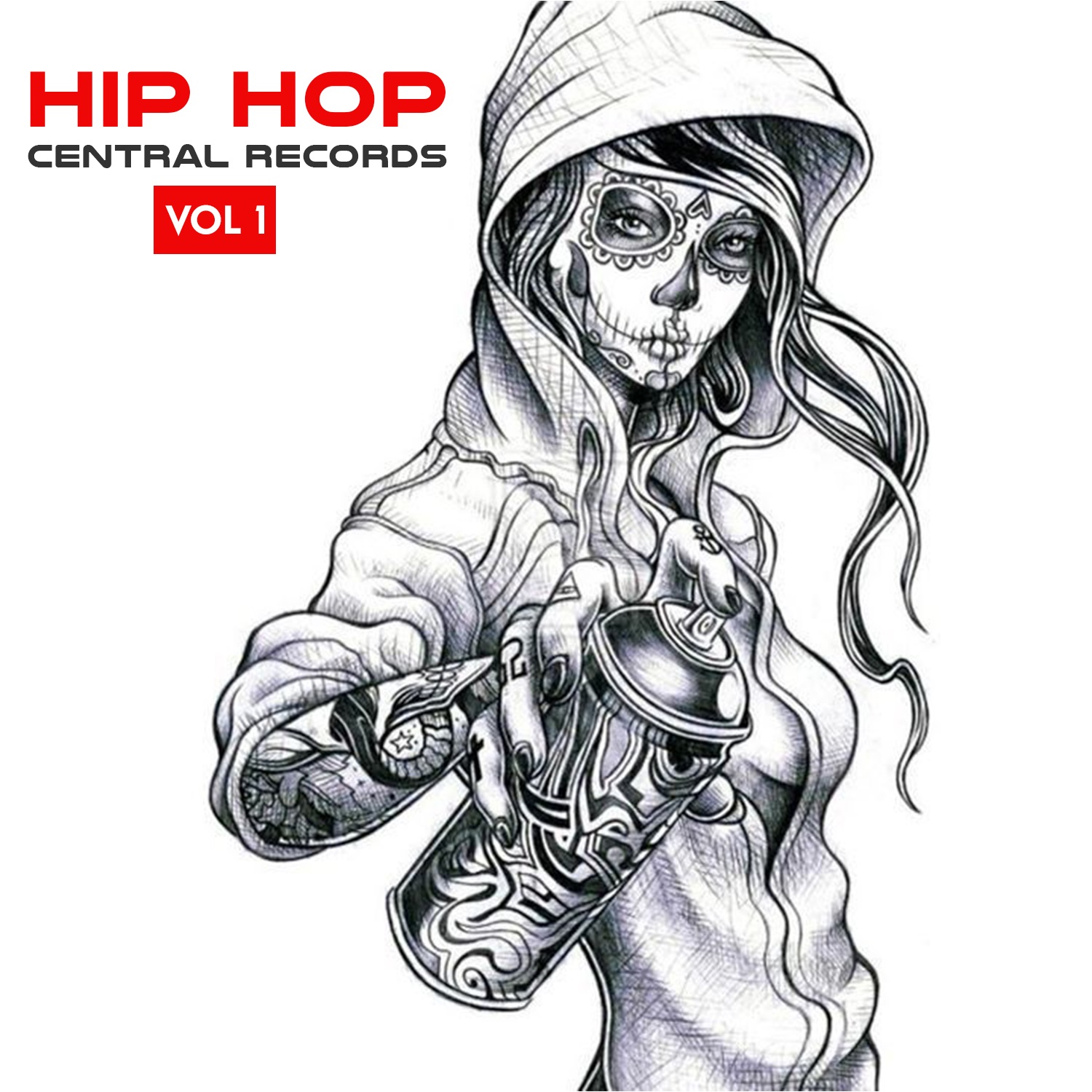 Hip Hop Central TV Compilations Vol 1 to 10.
DJ Central Records and Hip Hop Central Records have put together an incredible set of amazing compilations that feature some of the biggest names in Hop Hop Today. Artists featured on these great compilations include: Snoop Dogg, Ice Cube, Down3r, Lady Dice, Kay l, CB aka Country Boy, Bobby Soul, JT Tha Source, Erik Simins and Beanie Man and many others to name just a few.
You can download all of these great albums at your favorite digital retailer.
Download these great titles from iTunes now !!!
1. https://itunes.apple.com/us/album/hip-hop-central-tv-vol.-1/id1101264650
2. https://itunes.apple.com/us/album/hip-hop-central-tv-vol.-2/id1101270411
3. https://itunes.apple.com/us/album/hip-hop-central-tv-vol.-3/id1101337835
4. https://itunes.apple.com/us/album/hip-hop-central-tv-vol.-4/id1101289064
5. https://itunes.apple.com/us/album/hip-hop-central-tv-vol.-5/id1113634739
6. https://itunes.apple.com/us/album/hip-hop-central-records-vol.-6/id1141068322
7. https://itunes.apple.com/au/album/hip-hop-central-records-vol.-7/id1147270704
8. https://itunes.apple.com/au/album/hip-hop-central-records-vol.-8/id1147283015
9. https://itunes.apple.com/au/album/hip-hop-central-records-vol.-9/id1148647195
10. https://itunes.apple.com/au/album/hip-hop-central-records-vol./id1148638105
Check out your favorite Hip Hop artists on www.hiphopcentraltv.com
Purchase-Link