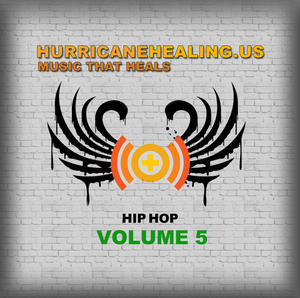 Hurricane Healing Hip Hop Collection Out Now!
The Hip-Hop community has bonded together over the tragedy of the 2005 hurricane season.

The result of this collaboration is the Hurricane Healing Hip-Hop Volumes 5 – 10. Not only filled with established and upcoming hip-hop artists, the collection also donates 50c of each dollar spent on the music to the salvation army. This allows lovers of hip-hop music to support those in need as well as discover a few great new hip hop artists.
Any fan of hip-hop who also wants to help those in need are catered for in the Hurricane Healing Hip-Hop volumes.
Purchase the album now through eMusic or Amazon. Or click on the link below to purchase through iTunes. Remember, there are 5 new volumes out now – so take time to peruse through the different releases.