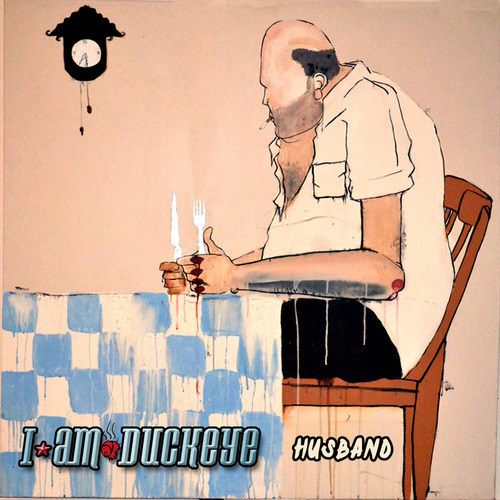 I am Duckeye Unleashes New Album
Australian train-wreck rock band "I am Duckeye" have released their new album "Husband" for the world to hear.
After countless gigs, EPs and 'Duckisodes', the band promise that 'Husband' will be their best album, as mentioned on their website: "Recorded and mixed all over Melbourne by the band and their friends, this album promises to be the most exciting, naughty and FUN comedy rock monster to tickle your ears this year!"
 The album contains 15 original and cheeky tracks that have been popular in many of their gigs including, "The Riff"; "It's Time"; and the 'People's Song of the Week', "Punching Dicks".
Feel free to preview their songs and purchase the album in the link below. The minimum price for the album is $14.00, which works out to be less than $1 per song!
So what are you waiting for? Go ahead and check them out!
Purchase-Link