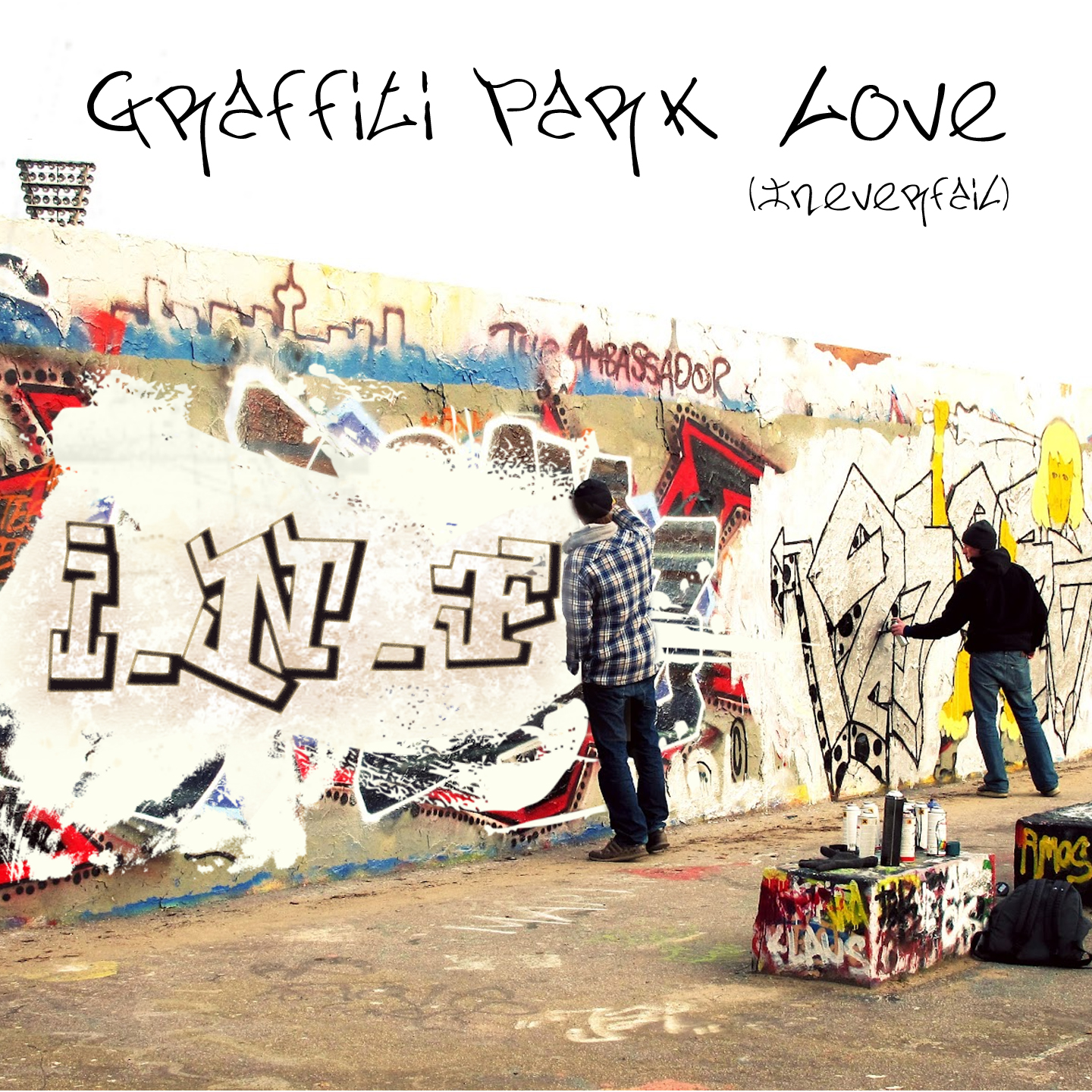 I.N.F 'Graffiti Park Love' Single Out Now!
American hip-hop artists I.N.F have unleashed their latest single, "Graffiti Park Love", available now on iTunes! The African American rappers have climbed to new heights with their music, by rapping male vocals and effortlessly layering them over the old-school trip-hop and rap genres popular in the nineties-'noughties'. Do not mistake these people to be melancholy though; I.N.F display music that is bold and full of energy, and "Graffiti Park Love" is just as good hip-hop should be!
The percussion elements are that of a classic R&B, complete with layered samples and a heavy beat. The lyrics are soulful and show depth. I.N.F are a sensational hip-hop act that should not be missed! Check these guys out on their official iTunes page below!
Purchase-Link