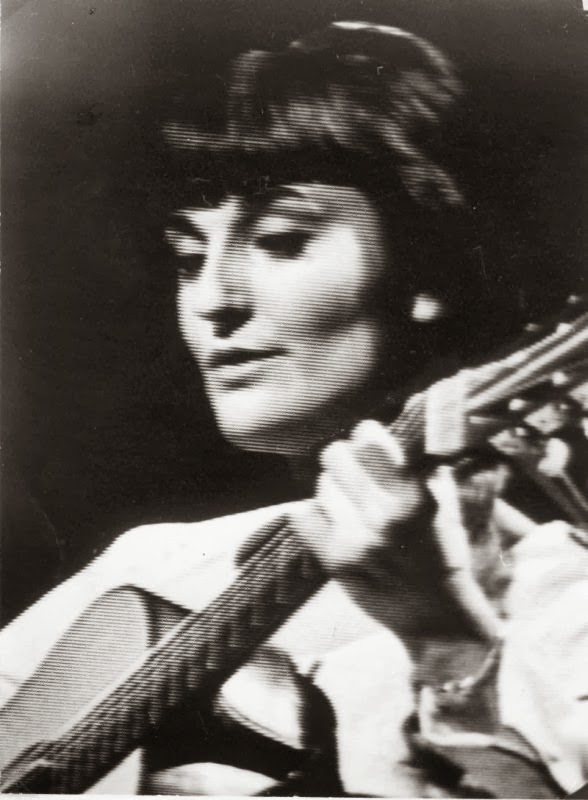 Irene Petrie's Sweet catalogue is now on all streaming platforms!
Adelaide singer Irene Petrie's haunting vocals are now live across the web! Sweet Peach's catalogue is seeing a boon on Spotify and all other major retailers and streaming services. This is just a slice of that sweet juicy peach!
The melancholic passion of Petrie's vocals is unmatched, even 30+ years later. The touch she brings to Baroque and Folk Pop isn't one to be understated, and given the fact that she's seen extensive coverage across TV spots, radio, and other tours, the world agrees! Today, we remember the impact she gave the Folk music scene fondly, and thank Sweet Peach for allowing us to reminisce in this way. Truly the age of the internet is a priveleged one.
If you're still curious about the extent of Sweet Peach's impact on the music world, check out their discography and the full documentation of their story below which we used excerpts from! And of course, their shiny new website.
www.milesago.com/industry/sweet-peach.htm
www.discogs.com/label/226879-Sweet-Peach
The legacy of Jimmy Stewart and the rest of the crew from Sweet Peach is still alive and well, much to our delight. Sweet Peach Records are digitally distributed by Blue Pie Records for the world, and is protected/has its rights managed by Ordior. We are honoured to be responsible for the distribution of such a prestigious label and catalogue, and this teamwork is a testament of our appreciation for this little slice of Aussie musical history.
And if you needed to know any more about Petrie, check out her full history and bio here – an amazing artist like this deserves to be remembered! www.historyofaussiemusic.blogspot.com/2013/10/irene-petrie