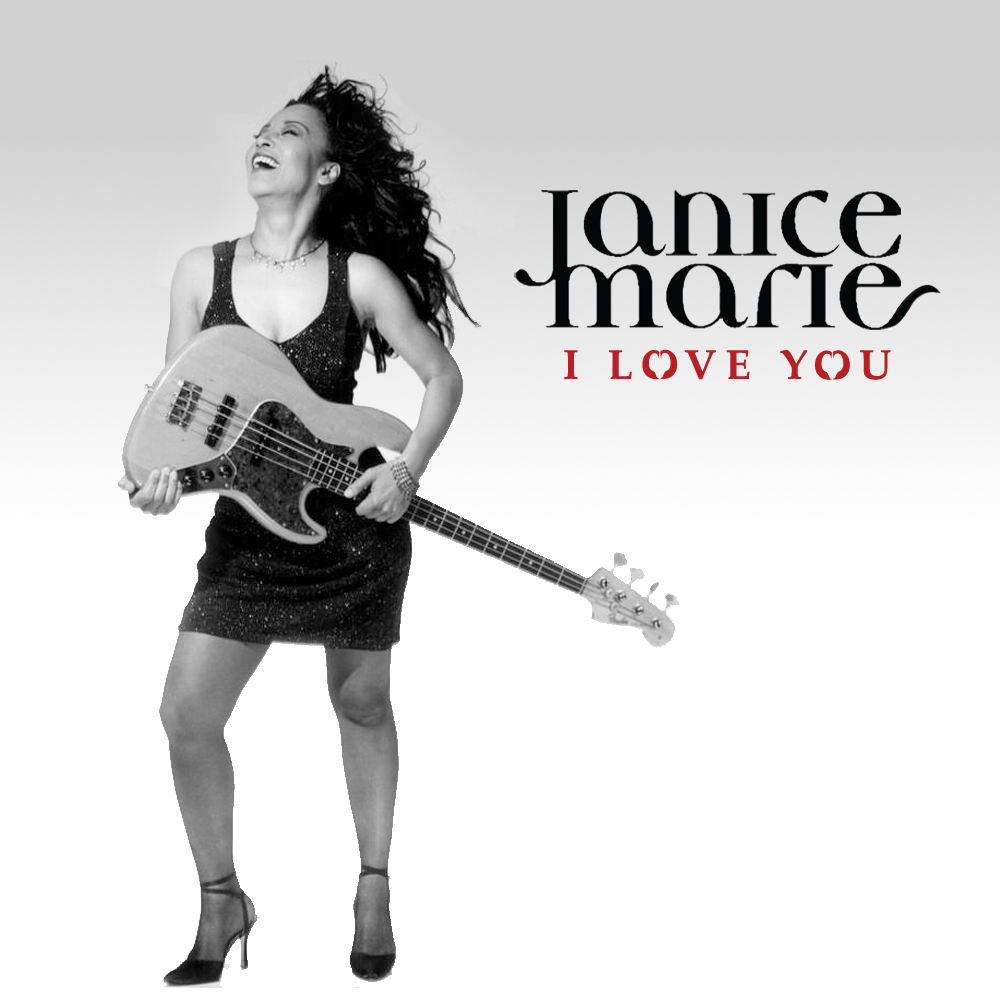 Janice Marie shares the Love with her new single!
This new single by Janice Marie will literally make you fall in love with her. "I Love You", is by far one of the ultimate love songs of all time.
Her soothing voice lulls you into a sense of comfort and ease. A great listen on those special occasions. "I Love You" is now available for purchase through iTunes and other online digital retailers.