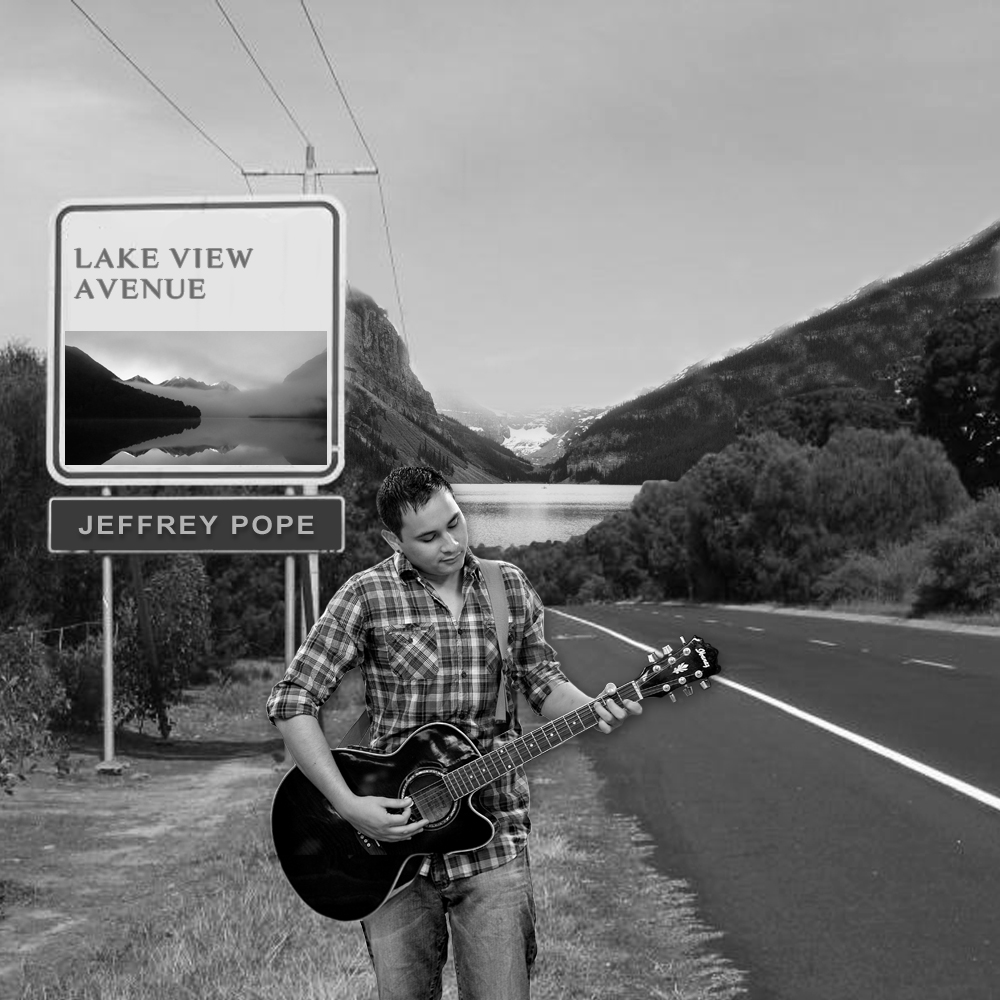 Jeffrey Pope's 'Lake View Avenue' Released!
Jeffrey Pope channels ninties alternative rock in his new pop/rock EP!

Jeffrey Pope's new EP 'Lake View Avenue' is ready for the world to hear! Jeffrey Pope has been in the studio working hard to get his new EP completed. The sessions were produced by Linzi O and Damien Reilly and featured an incredible cast of session players including Sahra and our very own Angelica Greening on backing vocals and harmonies.
The first track to hit radio is the title track from the EP, 'Lake View Avenue'. The songs are infectious and defy anyone not to have them in their head after listening to them!
You can purchase this awesome EP at Amazon or click the purchase link below for iTunes!