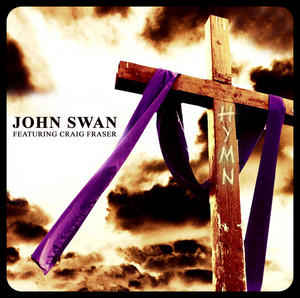 John Swan- "Hymn" Feat. Craig Fraser
In this exclusive track, Australia's own unique artist John Swan collaborates with Craig Fraser.

They team up to sing a worship song about finding strength through God. Hymn is a track to help people seek in God's guidance and comfort. John and Craig use all their emotion singing –  "O lord take me out of this world of chaos and commotion, take me to the world of peace. To be walking by your side". The song has an amazingly uplifting soft rock sound, and is perfect for any spiritual soul, seeking peace from the lord above.
Have a listen – John Swan ft. Craig Fraser's Hymn– Available to purchase on eMusic. Or click the link below to purchase it through iTunes.
Purchase-Link