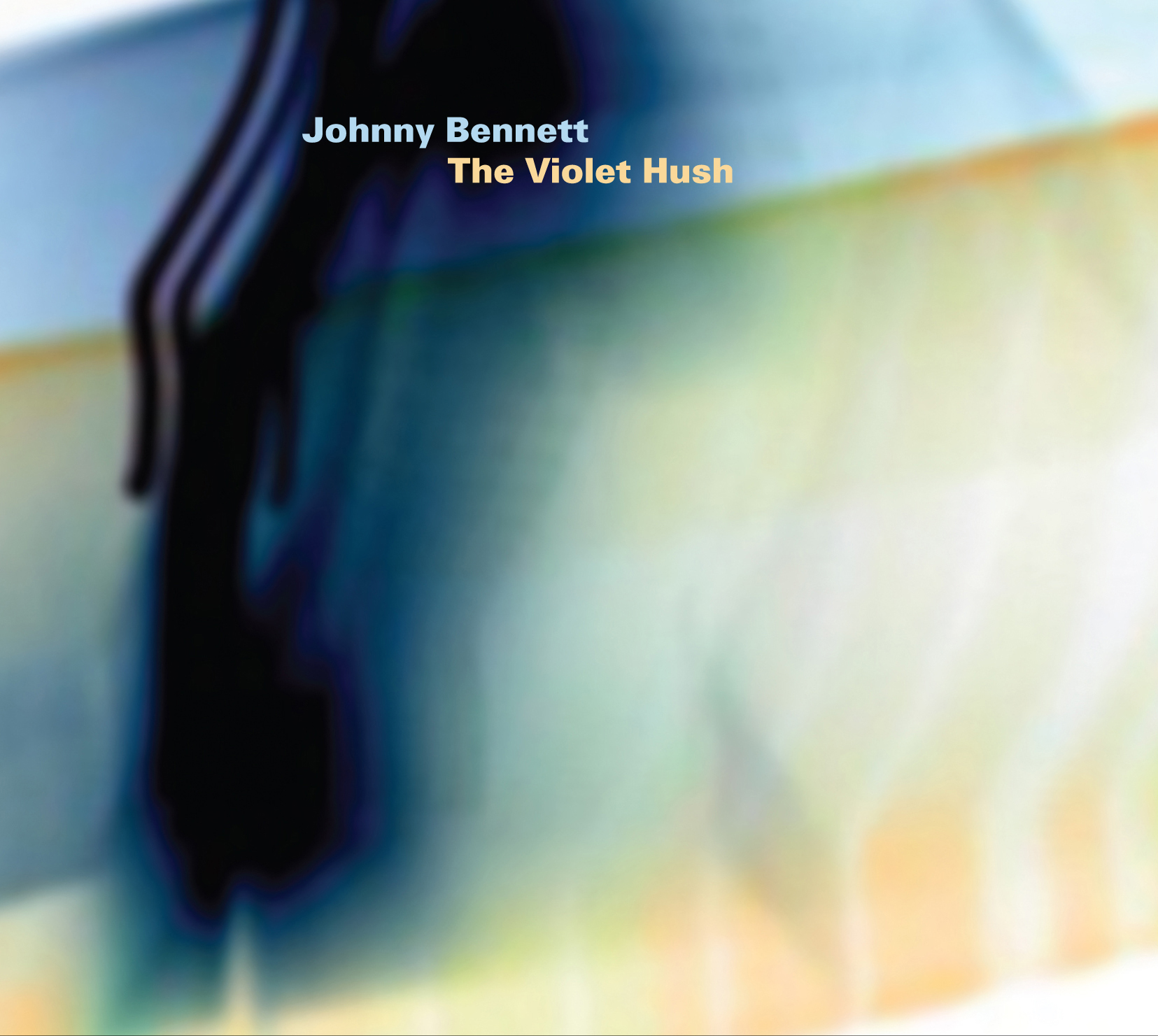 Johnny Bennett's New Album 'The Violet Hush' Out Now!
'The Violet Hush' is an album no rock fan's collection will be complete without!
Johnny Bennett is one of those rare, but highly sought after artists – the breed of singer/songwriter who has lifetime experience and wisdom that literally gushes into the meaning and sentiment of every song he writes
The Violet Hush, which was co-written with Ali Nikou and Suanne Gray and produced by the highly sought after Duane Lundy, is a 10-piece picture book in melodic form – each track paints a lyrical snap shot of varied life experiences in LA. From aggressive gripping rock tracks such as, World on Fire, through to the mellow drift-away tones of, Sailboat, this album delivers indulgent diversity by the bucket load.
You can buy The Violet Hust from Amazon or click the link below for iTunes!
Purchase-Link