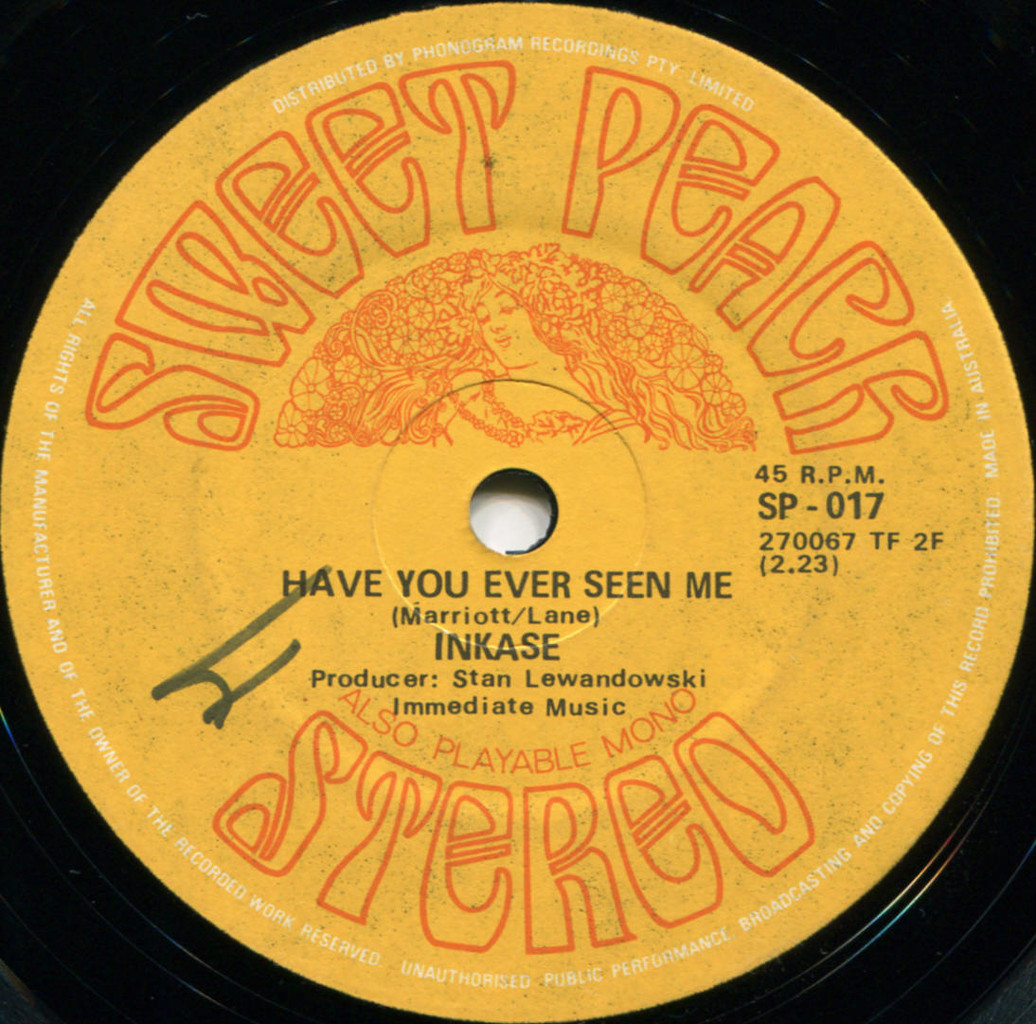 Just Inkase you missed it, Have You Ever Seen Sweet Peach?
Here's a throwback for some classic Aussie music heads!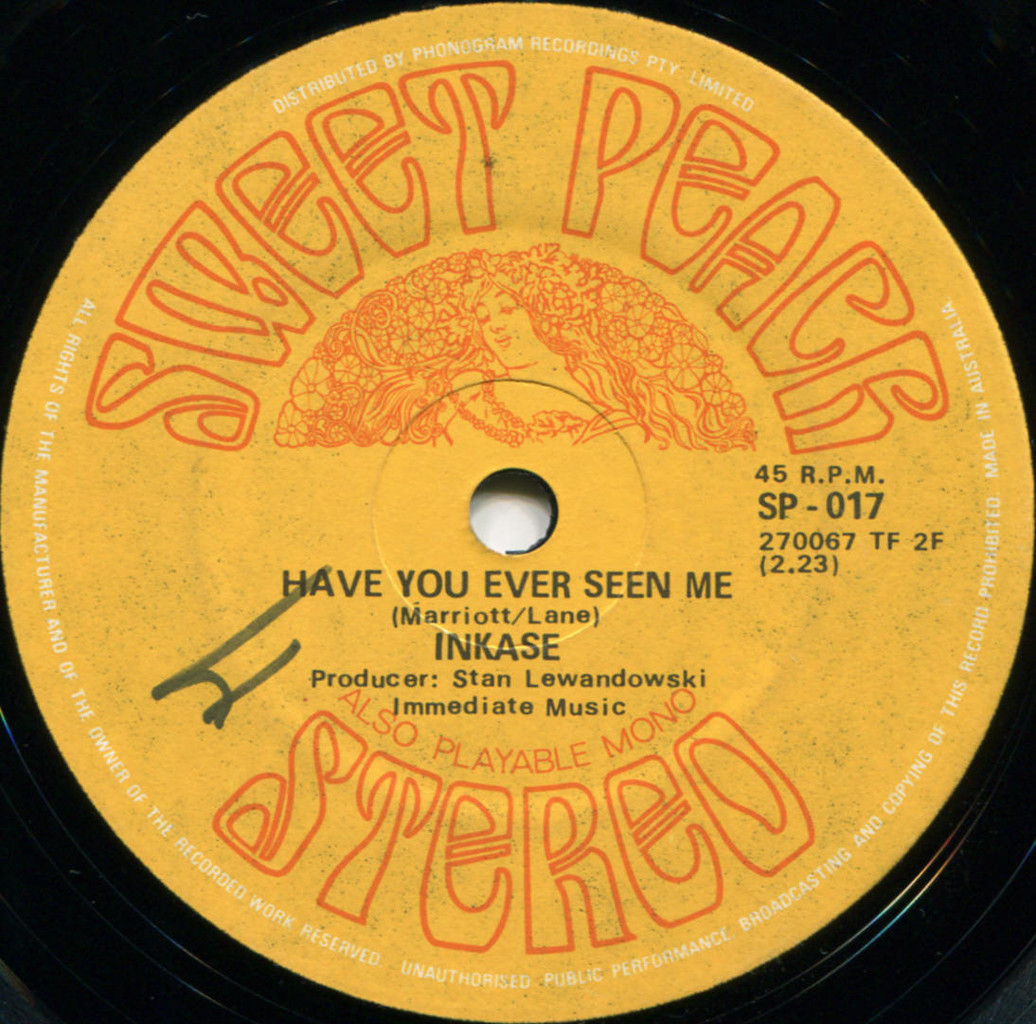 Look at that classic record, that artwork. You may well be lucky enough to own this physically! If so, we're jealous. But in the meantime, while we're still struggling to complete our sweetest collection, the physical Sweet Peach collection, we could always check out the releases on Spotify and all other major online retailers/streaming services! Care to join us…?
That's right, this time we're covering the one and only Inkase! Have You Ever Seen Them? Well, we have. And now you have, too.
This upbeat nostalgia trip will put you in mind of one of the best eras in music, and "Have You Ever Seen Me" is just ONE of the amazingly sweet tracks that Inkase worked on! Keep the good times rolling – we certainly did by when we threw on Sweet Peach volumes 1 and 2 and heard their unmistakable style in the midst of the playlists! We may just have to cover those albums in detail soon…
If you're still curious about the extent of Sweet Peach's impact on the music world, check out their discography and the full documentation of their story below which we used excerpts from! And of course, their shiny new website.
www.milesago.com/industry/sweet-peach.htm
www.discogs.com/label/226879-Sweet-Peach
The legacy of Jimmy Stewart and the rest of the crew from Sweet Peach is still alive and well, much to our delight. Sweet Peach Records are digitally distributed by Blue Pie Records for the world, and is protected/has its rights managed by Ordior. We are honoured to be responsible for the distribution of such a prestigious label and catalogue, and this teamwork is a testament of our appreciation for this little slice of Aussie musical history.
And just Inkase you ever needed more info on Inkase, their official discog is always here for you! www.discogs.com/artist/2143021-Inkase Until next time, keep those rose tinted glasses on!