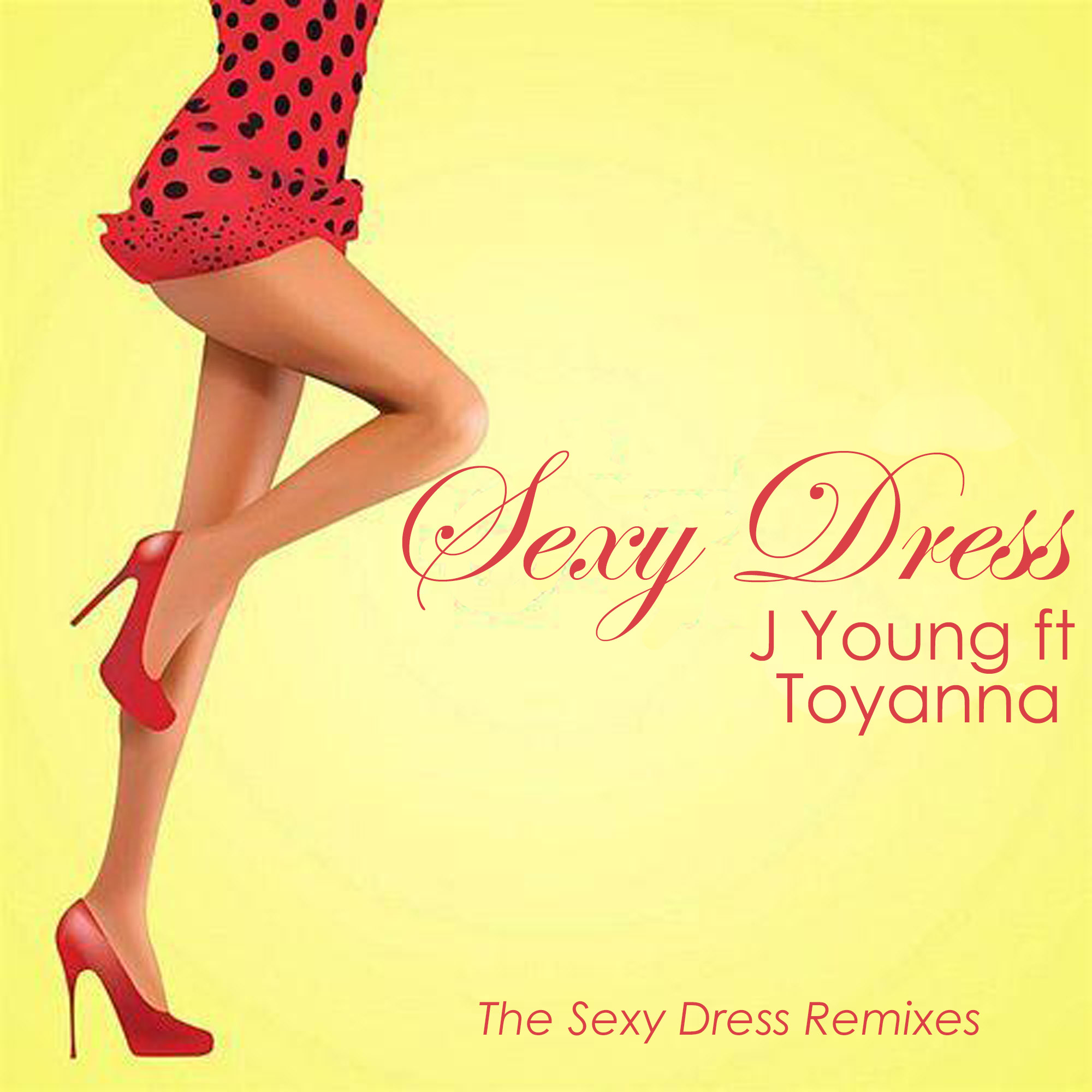 JYoung gets some sexy dress loving from Toyanna and the DJ Central remix team !!!
"Sexy Dress" has been killing it ever since its release back in February of this year. Now the song has had a complete makeover and is better than ever. The remix features the sensational Toyanna Rae and brings a new level of energy to the song. The up-beat club bass line becomes contagious and continuously prompts the listener to start dancing.
The track certainly contrasts against the relaxing tropical vibes provided by the original. However, this contrast is certainly not bad. It may even be that the remix is better than the original as it provides listeners with exactly what they want.
The song features the incredible sultry and mega cool Toyanna Rae doing her rap. Produced by Adam Hurstfield, Chris Garcia, Danny Vash, Tom Polce, Mr So Flawless and Damien Reilly this record has a super charge stella production team that has knocked this remix out of the ball park.
This is a song that you can dance to and get a little bit crazy with. It is inevitable that we will all continue to compare this remix with the original. However, one thing is certain, and that is that this song is absolute fire and needs to be on everyone's playlist ASAP.
Make sure you check out the song here now:
www.soundcloud.com/bluepie/sexy-dress-remix-main-symphonic-master
Also follow Josh Young and Toyanna on social media here: