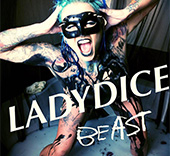 Let the Beast out and roll the dice ...........LadyDice drops her debut album "Beast"
DJ Central artist LadyDice has just dropped her debut album "Beast". Now available on iTunes, Spotify, Amazon and Deezer, you can take a listen to her tracks featuring A-Guttah in "Stars", Lyric in "Exile", Ariez in "Breathe", Big Mike in "Beast" and DL Downer aka Down3r in "On the Rise". Already on the rise to becoming an international sensation, LadyDice has used her lyrics to inspire others.
Check out and listen to our personal favorite "Beast" feat. Big Mike! ….the fans are already writing about this great debut the digital ink is still wet so have a read over some of what the fans are saying on itunes, Facebook and Instagram below.
The DJ Central radio and promotion team will be delivering this amazing debut album to the world effective immediately. Check out the links below to get a piece of her music!
LadyDice is a DJ Central Records artist and available at all leading digital retailers on the planet !
OFFICIAL SITES: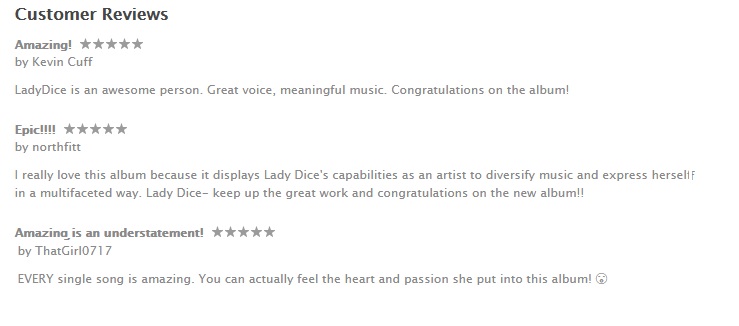 Purchase-Link