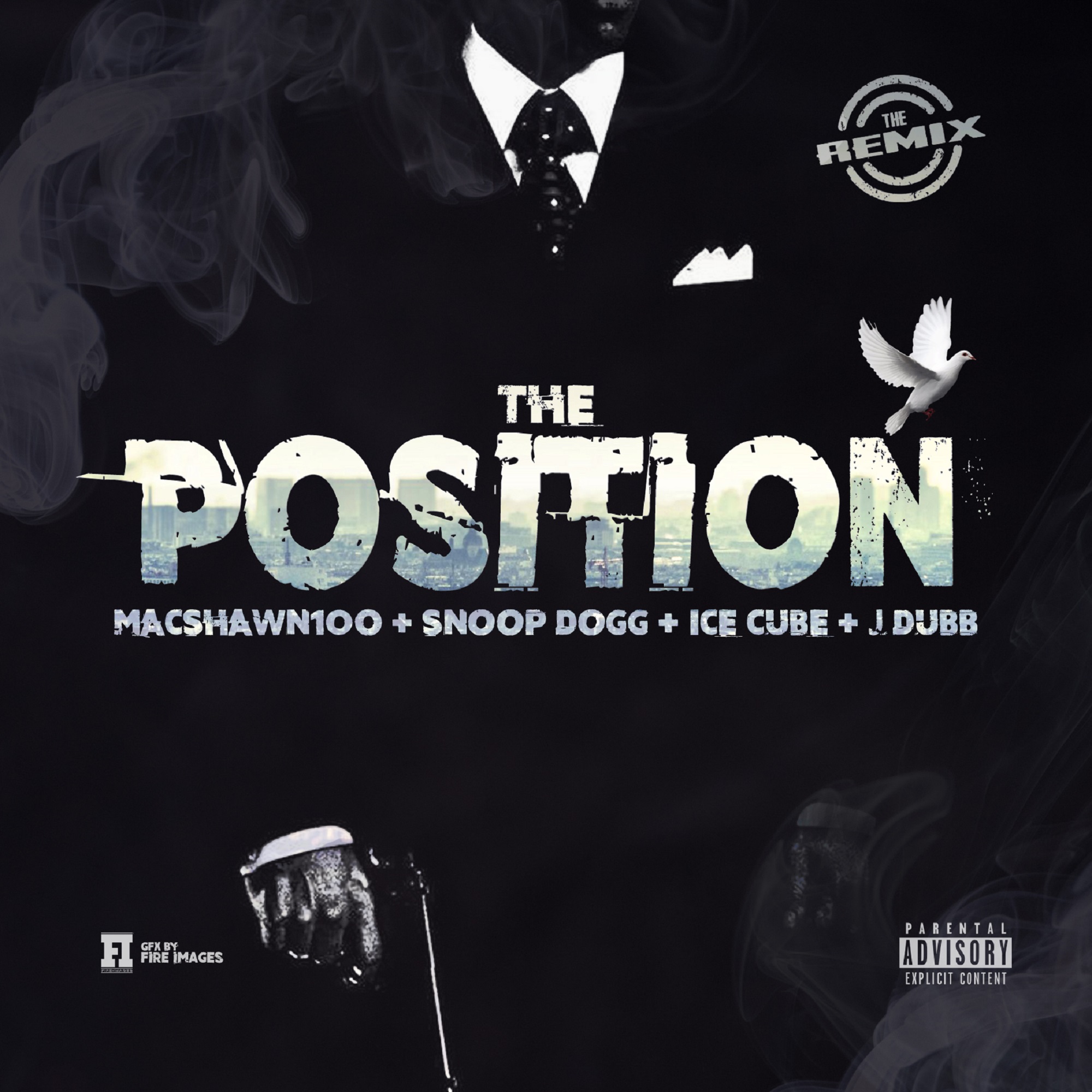 MacShawn is blazing a trail with his new hit " The Position " Featuring a stella cast including J DUBB, ICE CUBE and PRESENTED BY SNOOP DOGG !!!
Macshawn100 is one of hip-hop's finest and best-kept secrets. With some of the genres biggest names supporting him he continues to produce some killer tracks. His new track is no different. "The Position" presented by Snoop Dogg also features J. Dubb & Ice Cube. These names bring a high level of class and certainly ensure it is no ordinary track.
The track is not just big names though. Macshawn100 himself demonstrates why he has attracted so many major names to support him. His lyrical genius and dope flow shines through in the track. This ensures the track is something truly special for his adoring fans. Let's hope he produces some more tracks soon for us to listen to. Until then make sure you check out his dope new track.
Check it out here:
www.soundcloud.com/bluepie/the-position-the-remix-ft-j-dubb-ice-cube-snoop-dogg
And follow him on social media here: