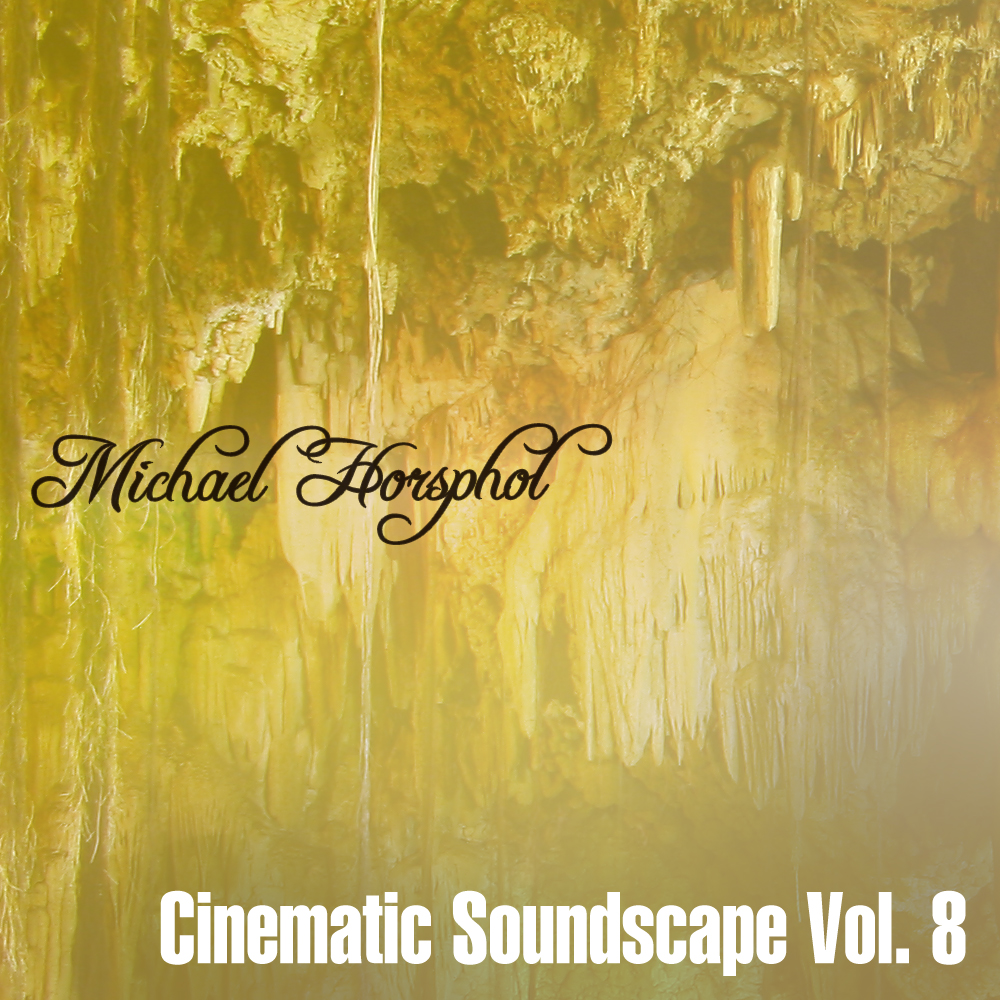 Michael Horsphol releases Cinemative Soundscape Vol. 8!
Sit back relax and enjoy. "Cinematic Soundscapes Vol 8" will take you on a journey through a musical wonderland. With a diverse range of melodies, this album can be enjoyed in any mood. Have a night in and take pleasure in listening to this superb album.
This album is now available through iTunes and all other leading digital online retailers.
Purchase-Link