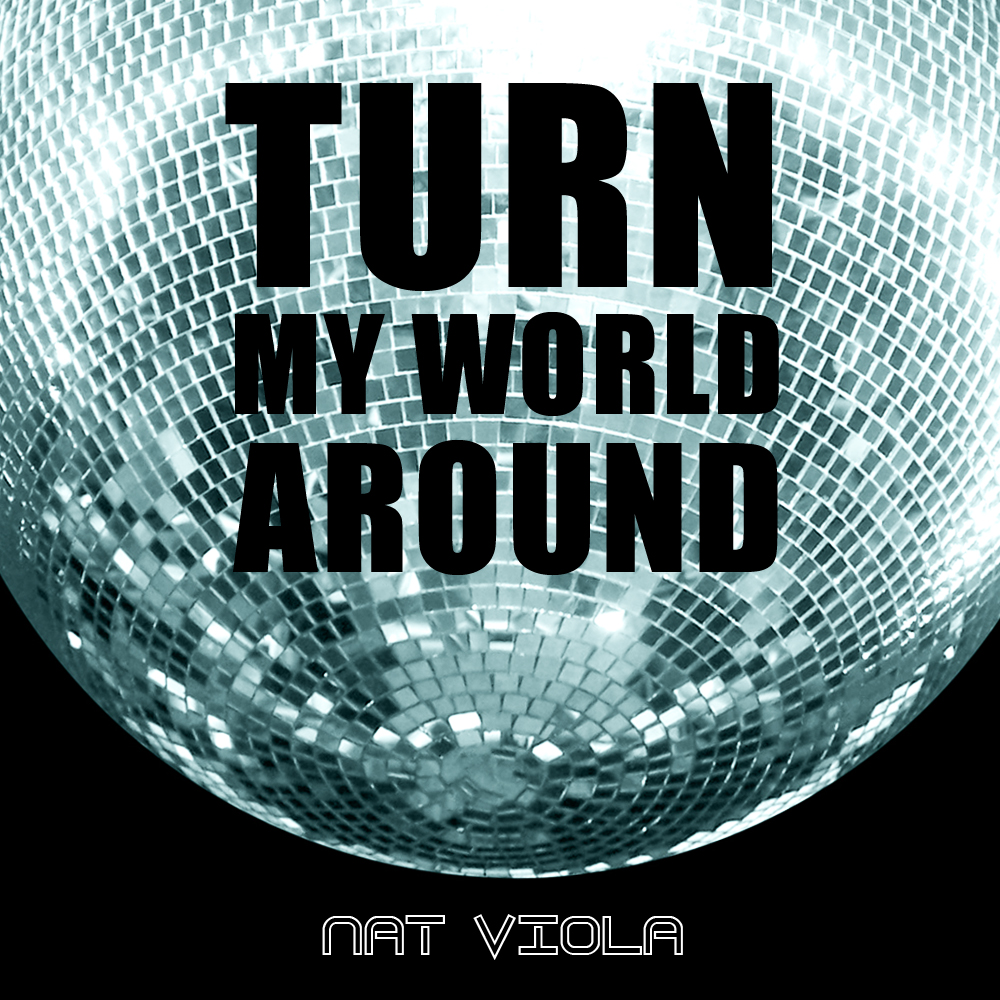 Nat Viola Turns Your World Around
Nat Viola's debut single "Turn Your World Around" will do exactly that! . With rich vocals supplemented by her electro fusion melodies she is a force to be reckoned with. TGhis track was produced by Damien Reilly and Petros G, from Petrophonic Records. The track was written by Blue Pie's Geert & Leslie, a power house duo from Europe that know how to craft a cool dance tune. Nat came in and laid the vocals down at Petrophonic and Petros G and Damien did the rest.
This track was featuread on the sound track for " The Argues The Movie ". Check out the film here at www.thearguesthemovie.com
This track is a slammer on the dance floor. Are you ready to experience the musical journey that is "Turn Your World Around? Now available for purchase through iTunes and all other leading online digital retailers. Check it out!
Purchase-Link