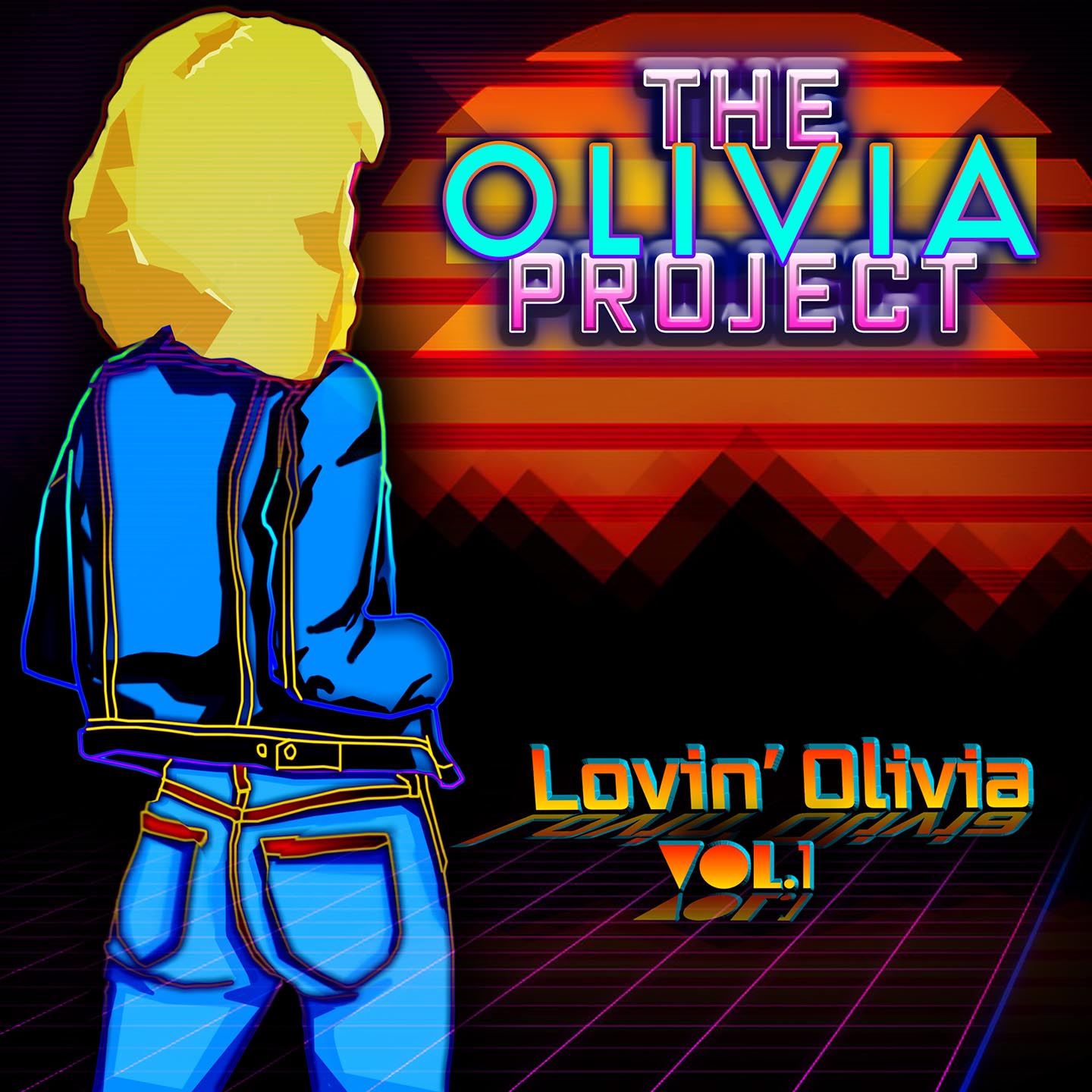 Olivia Newton-John's incredible covers are now available in an original compilations "The Olivia Project - Volume 1
DJ Central is proud to introduce you to " TheOliva Project" Volume 1 and 16 dance pop covers featuring the vocal talents of Paula Lacovich.
The songs are covers of some of Australia's pop music icon Olivia Newton-John's biggest hits. Listen hard to these as we think these are better than some of the original versions.
Paula Lacovich is famous for her vocal talents and the foundation vocalist of the " Oliva Project ", singing just about any song that Olivia recorded and turning it into a classic hit cover.
In 1996, The Olivia Project, had major success in ASIA and Europe with "Spend The Night" and " Xanadu" with both tracks achieving top 10 in Japan, Australia and the UK.
Its now 2018 and The Olivia Project are releasing their hits for all to enjoy. There are two new digital albums and they feature some of the hits including: "Physical", "Have you ever been Mellow", and "Magic".
The albums are off to a great start with more than 50,000 streams on Spotify in less than three days after its release. Paula Lacovich is nothing short of amazing and one of Pride Music's top selling artists for the past dcade.
Thanks to these two fabulous compilation you can relive your childhood memories. For others who did not grow up with Grease or Xanadu, adding "The Olivia Project – Volume 1" to your playlists is a great way to get acquainted with huge 1980s classics.
Check out all the links below and DANCE DANCEDANCE !!!