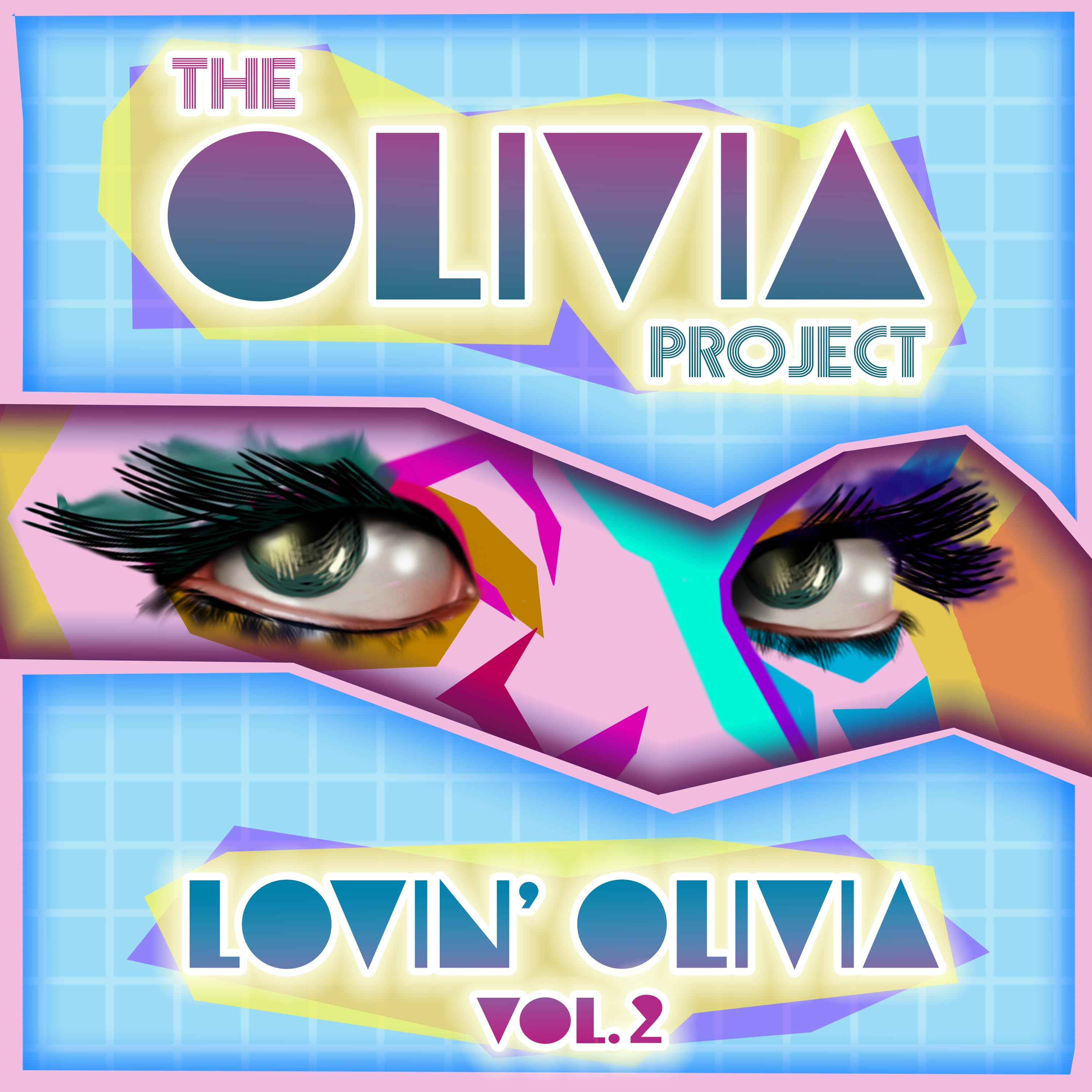 The Olivia Project bring new life to Olivia Newton-John's greatest hits !
DJ Central goes into dance overtime and presents "The Olivia Project – Volume 2". With 17 songs dance pop killers songs for you to dance the night away.
Paula Lacovich is the Olivia Project and now re-ignites these classic hits for the world for your listening and dancing pleasure. The albums are out now on Pride Music.
In 1996, "The Olivia Project", had major chart success in ASIA and Europe with "Spend The Night" and " Xanadu". Both tracks achieved 10 in Japan, Australia and the UK
In 2018 DJ Central Records and Pride Music bring you a double digital release with Volume 1 and 2 of Olivia N-J's biggest hits such as "Xanadu", or "Twist of Fate".
Volume 1 now has over 250,000 plays on Spotify in less than three days. Paula Lacovich aka The Olivia Project is heading back to the top of the charts again.
Check out all the links below and DANCE the night away!!!