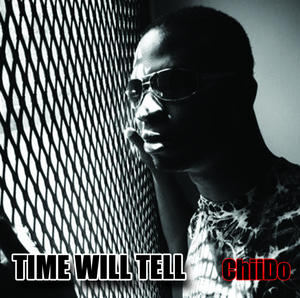 Only time will tell that Chiido knows where it's at.
ChiiDo has been busy and has new single out to the world on Blue Pie.
"Time Will Tell" is the 3rd single release from Chiido in the past 24 months with each one gaining more and more attention and recognition from both his local UK market and his home town of Lagos Nigeria.
Dig this because we certainly do!
Purchase-Link