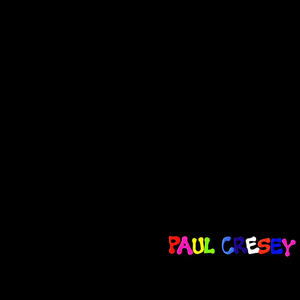 Paul Cresey Releases Self-Titled album!
Paul Cresey is a Canadian folk singer/songwriter who reveals his maturity through his music way beyond his years.

On his self-titled album, he sings mellow tunes as he moves us with his soulfulness and thoughtful lyrics. Guitar plays a big role in most songs, which is what Paul has a gift for. A young and old audience alike can admire this artist. If this is what Paul is capable of at 21, one wonders how much growth he can do by the time hits 30.
To find out more about Paul and his music, head to his MySpace at:  www.myspace.com/paulcresey
You can purchase Paul Cresey's album through eMusic now! Or click the link below to get directed to iTunes.
Purchase-Link