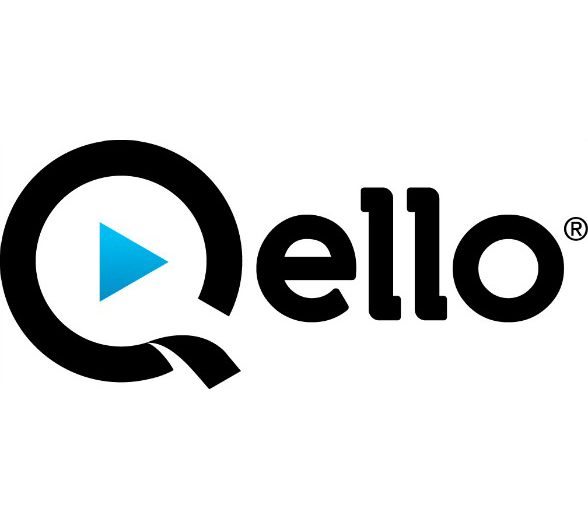 QELLO gets some Blue Pie Live Concert Action !!!
The worlds leader in on-demand live concert streaming has launched 4 new concerts from the Blue Pie roster. You can now watch the following concerts live 24×7 on this great platform.
QELLO – NEW RELEASES:
ABOUT QELLO:
Qello is an on-demand digital entertainment company. Qello Concerts is an over-the-top content  streaming service for HD concerts, music documentaries and related films.
Qello licenses a variety of long-form concerts, documentaries, behind the scenes footage and interviews from both major and independent music labels. Blue Pie Records is a content partner and we look forward to having all our concerts live on this great platform.
Now you can get your live concert music action 24×7 just visit www.qello.com