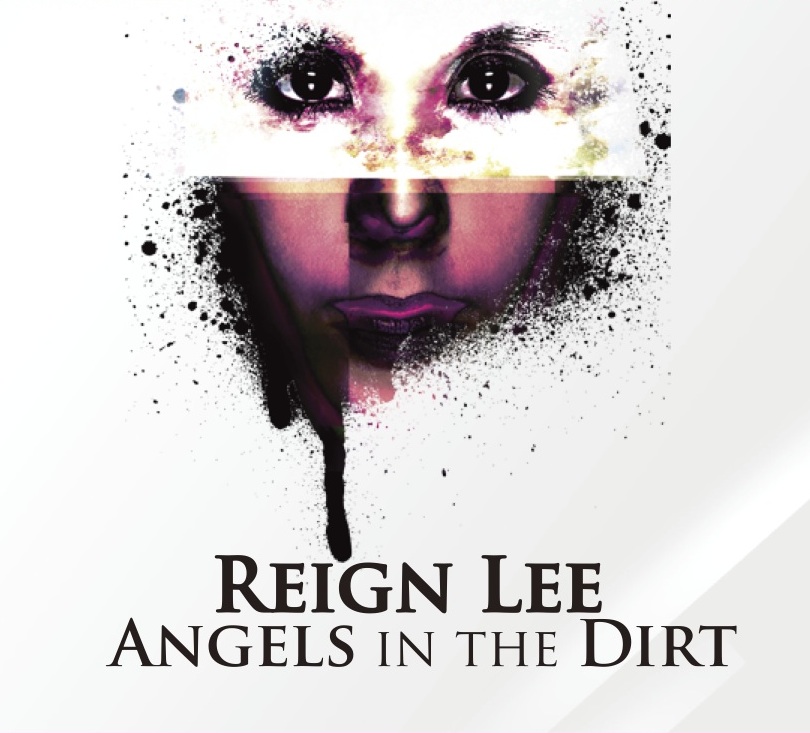 Reign Lee - Angels In The Dirt out now!
With Time Out magazine calling Reign Lee's new album cinematic it's no surprise "Angels In The Dirt" is the talk of the town.
Her individual taste of blending rock, alternative and folk flow throughout the music.
This it a one off album to listen to.
Purchase-Link