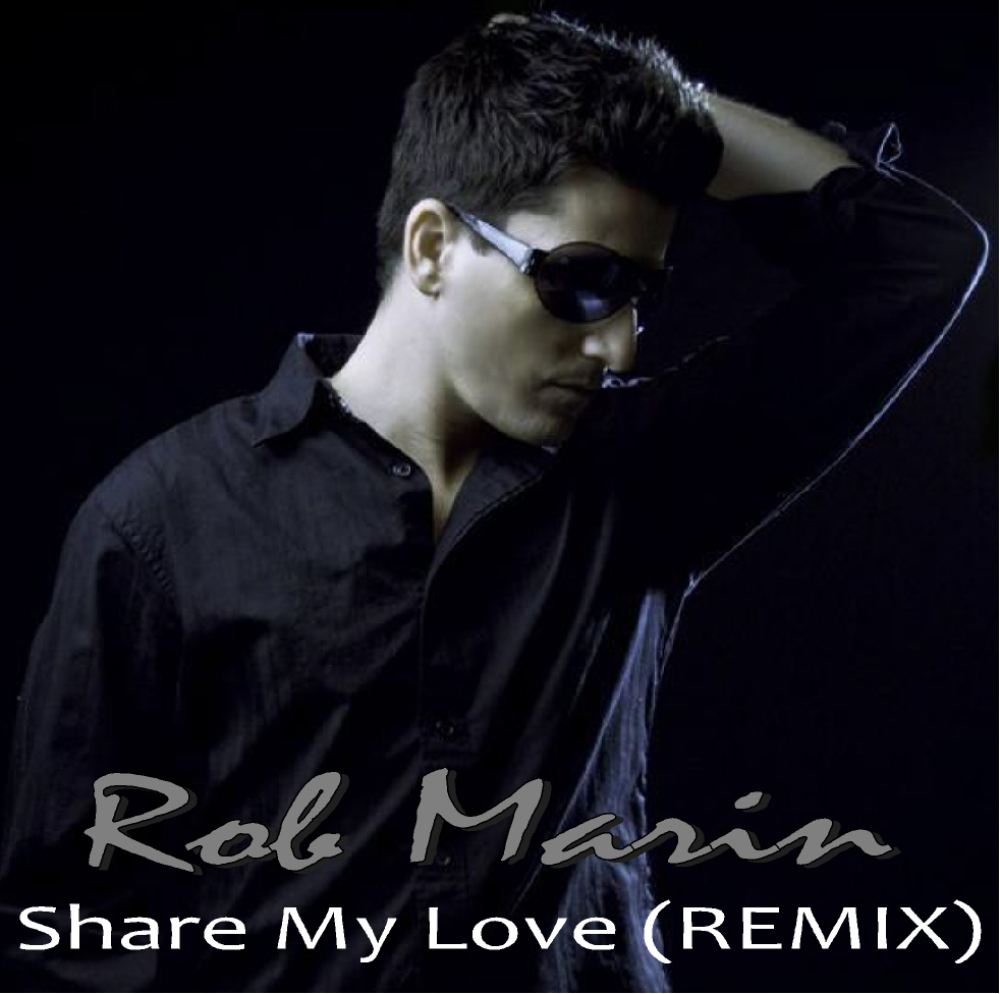 Rob Marin "Shares His Love" with a New Release!
Rob Marin fans, the wait is over. And if you're not already a fan, then you  soon will be. Marin's new single "Share My love" is out now!
With his cool blend of R&B and pop he creates deep music with an immense emotional feel.
On the same album, he also turns respected past his like 'Here Waiting For You', into newly transformed masterpieces of his own!
You can now purchase his album through iTunes and other online leading digital retailers.