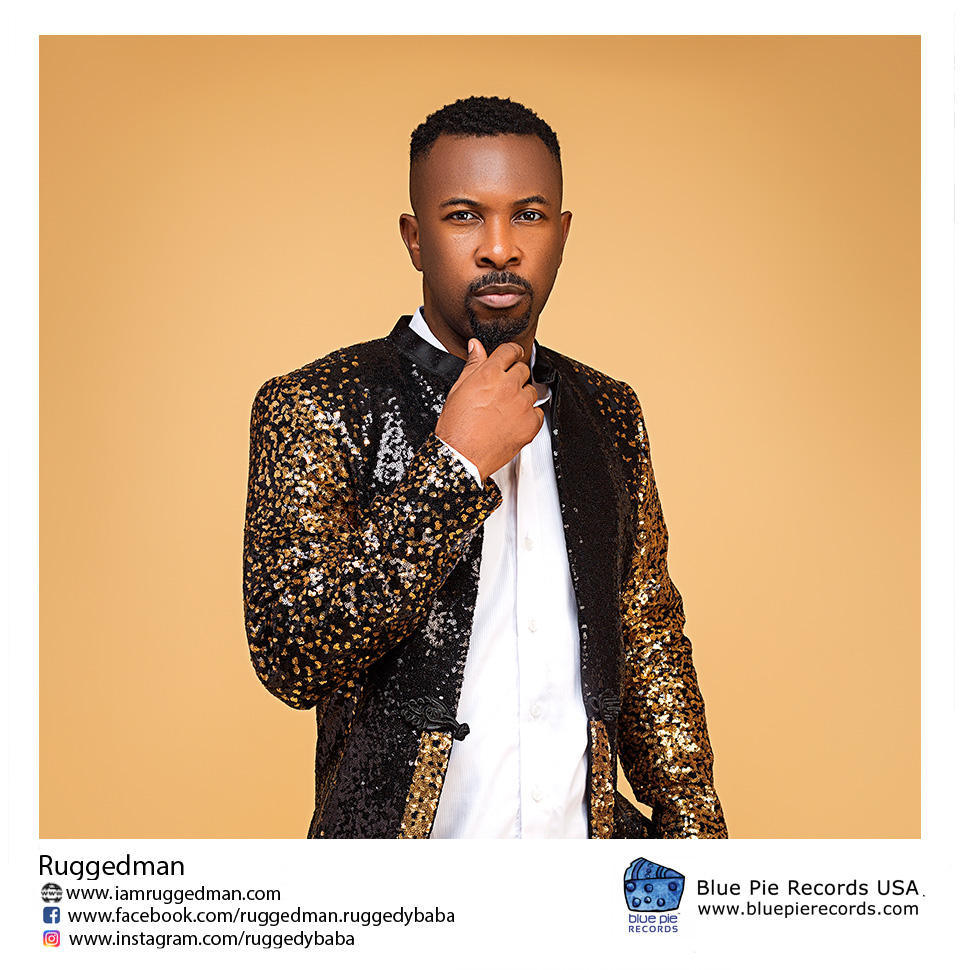 Ruggedman's eponymous albums are sure to please!
Ruggedman is at it again! One of Nigeria's coolest artists has just released 5 big albums that are sure to please his devoted fans. We may not have seen a release this hype since "Thy Album Come"!
Now we have an anthology of all things Ruggedman to peruse at our leisure. "Ruggedman" volumes 1-5 are potentially the newest hit on the Nigerian block, and even overseas listeners could take notice! Ruggedman has fans worldwide, and while of course his Nigerian fam always have his back the most, we're willing to bet that the whole world will be jamming to this one in no time.
But of course where there's 1 will come 2, 3, 4, and 5! We got the complete set here, since the full five volumes are available NOW on all major online retailers! Spotify, iTunes, Amazon, you name it! You won't be able to forgive yourself if you don't check out Ruggedman's anthology on all major online retailers!
Ruggedman fans who haven't heard this news are bound to have some catching up to do. This collection is Ruggedman's best work, hand picked and organised in a fashion to ensure you don't miss out on a single one. Thought was put into these compilations, but of course, listening to the entire Spotify catalogue is also an alternative if you wanna just dive in!
Whether you're an old school fan and hold Thy Album Come in high regard, or perhaps a newcomer wanting to be directed to Ruggedman's best work, these albums have everything for everyone, nostalgic and curious alike. Ruggedman is not only a man of solid ideals and hard-hitting music, but of heart and passion. The complete and total package – that's what we like here at Blue Pie. So much so that we thought you should meet him too!
SOCIAL MEDIA LINKS:
● Wiki | en.wikipedia.org/wiki/Ruggedman
● Facebook | www.facebook.com/Ruggedman.Opomulero
● Instagram | www.instagram.com/ruggedybaba
● Twitter | www.twitter.com/RuggedyBaba
● SoundCloud | www.soundcloud.com/rugged-records-1
● YouTube | www.youtube.com/user/officialruggedman