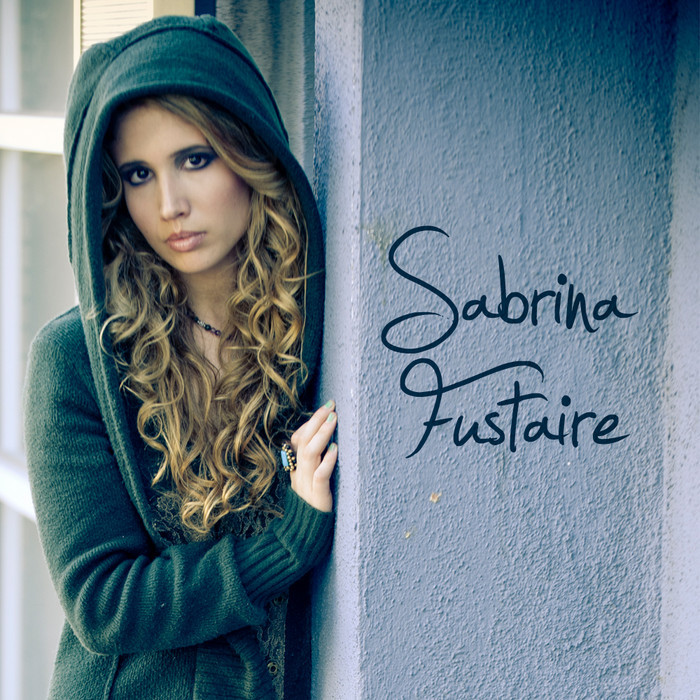 Sabrina Fustaire Releases Her Debut Album!
Sabrina Fustaire Releases L.A. Inspired Pop Album!

This is the record we have all been waiting for! Sabrina Fustaire's self-titled debut album is out now! The songs on her brand new album, 'Sabrina Fustaire' were co-written by herself and some of Nashville's most talented writers and it shows: the songs are beautiful pop/rock delicacies. Just a few of Sabrina's influences include the Beatles, Elton John, Billy Joel, Carol King and Bob Dylan.
You are bound to love this album if you are a fan of sunny Californian pop such as Katy Perry or Shakira.
For more information about Sabrina go HERE!