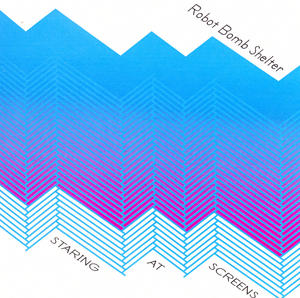 Stare at the Screens with Robot Bomb Shelter
Robot Bomb Shelter is back with an explosive new album!
Staring at Screens is a much-welcomed return to music for the techno veteran Robot Bomb Shelter.
Showcasing the raw talent of the artist, Staring at Screens is a rare glimpse into the depth of techno. This album is the perfect compliment to any party with dimmed lighting and loud music, bound to get people dancing.
Get your hands on this must-have party soundtrack now!
Click here to purchase it through eMusic, otherwise click on the link below to get directed straight to iTunes.
Purchase-Link