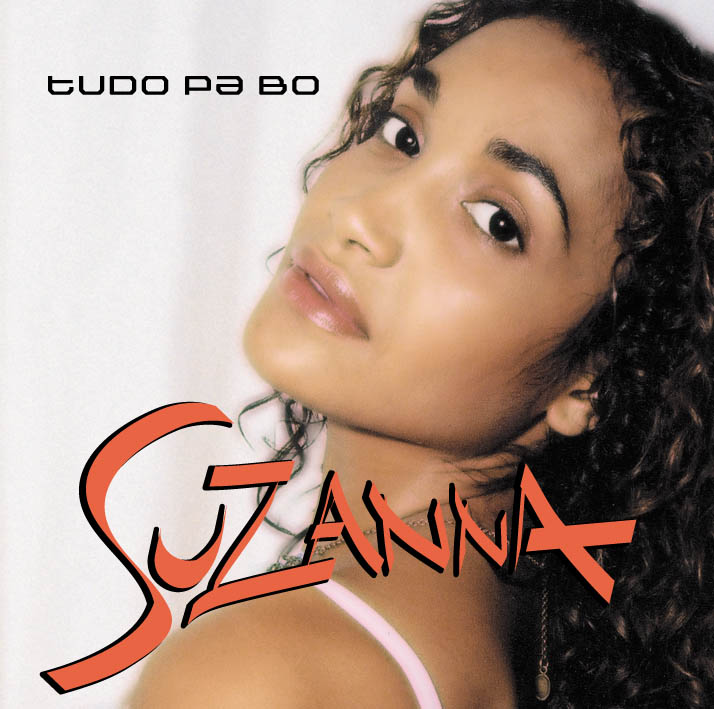 Suzanna Lubrano Releases Tudo Pa Bo!
'Tudo Pa Bo' is one of Suzanna Lubrano's most loved albums and it's easy to see why.

Being her third album, she shows the experience of recording two previous albums, while managing to maintain her enthusiasm and love for music. This shows in the songs, which demonstrate the passion and intensity of earlier work all the same. There is degree of warmth that plays through each song with the latin flavour Suzanna Lubrano skilfully ads. A fantastic album that's full of passion.
For more information on the lovely Suzanna Lubrano, visit her website: www.suzannalubrano.net
Purchase 'Tudo Pa Bo' now through eMusic, or click on the link below to get directed to the iTunes music store.
Purchase-Link