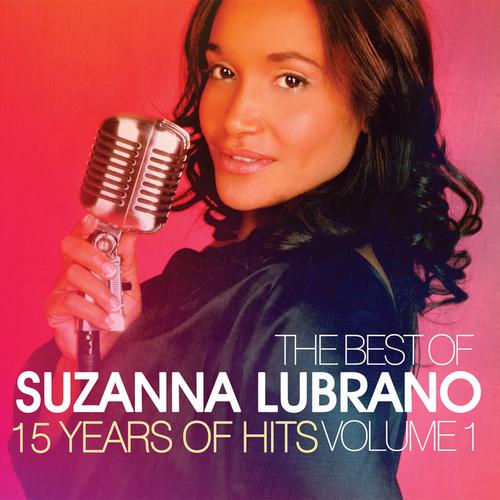 Suzanna Lubrano's Greatest Hits!
Suzanna Lubrano has all her biggest songs in just one CD!

After countless big albums and highly successful songs, Suzanna Lubrano releases a 'best of' album that puts all her greatest hits in one convenient album. Ranging from her debut album "Sem Bo Nes Mund" to her more recent work, the album has her entire backlog covered. With such a diverse range of music and songs produced by the artist over the past 15 years, the album manages to remain fresh and engaging. A must have for fans of Suzanna Lubrano!
For more information on Suzanna Lubrano, visit her website: www.suzannalubrano.net
Purchase the album now through eMusic, or click on the link below to purcahse it through iTunes!