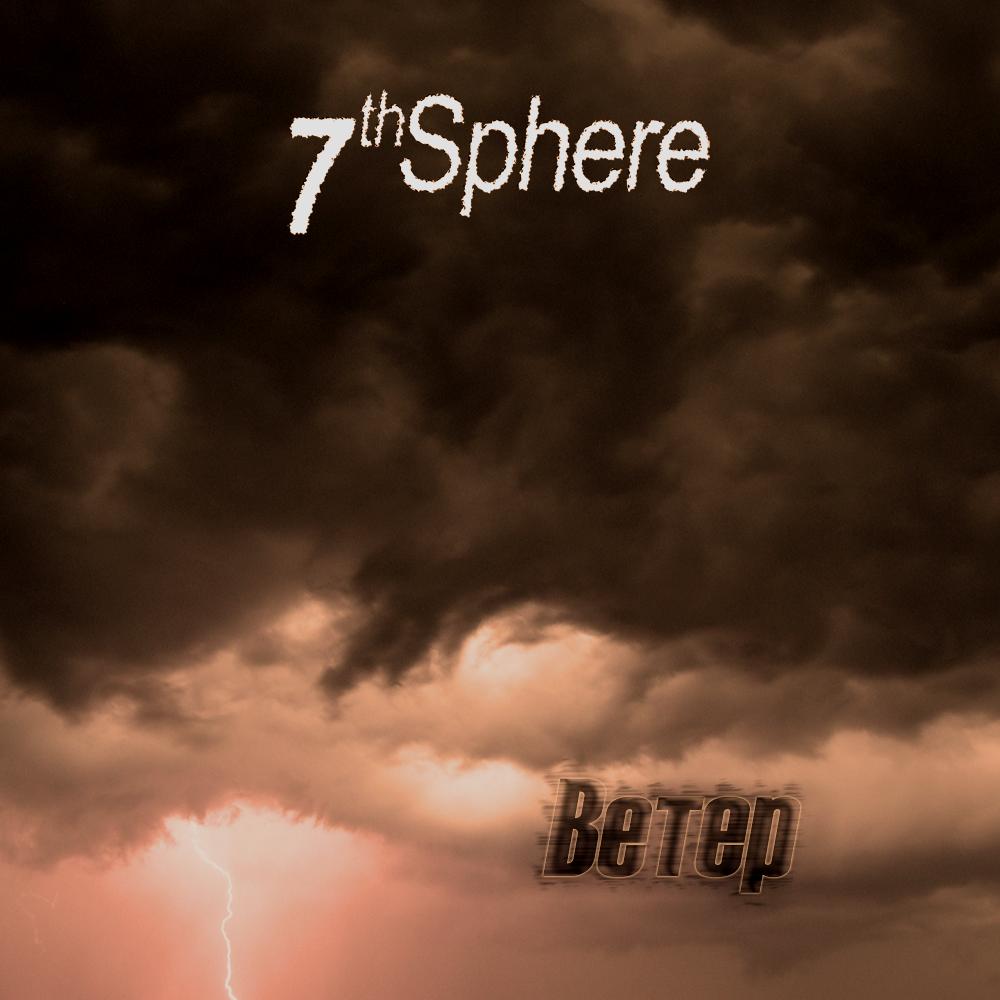 The 7th Sphere release BETEP!
Let The Epic Ballads Begin!

Russian rockers, The 7th Sphere are back with the explosive new album Betep. The combination of rocking lyrics and instrumental mastery is pure bliss. They have gone from strength to strength, which is shown through the success of this album.
The Seventh Sphere has once again proved that they are one of the best heavy metal bands to come out of Russia. Download the album today!
Purchase-Link