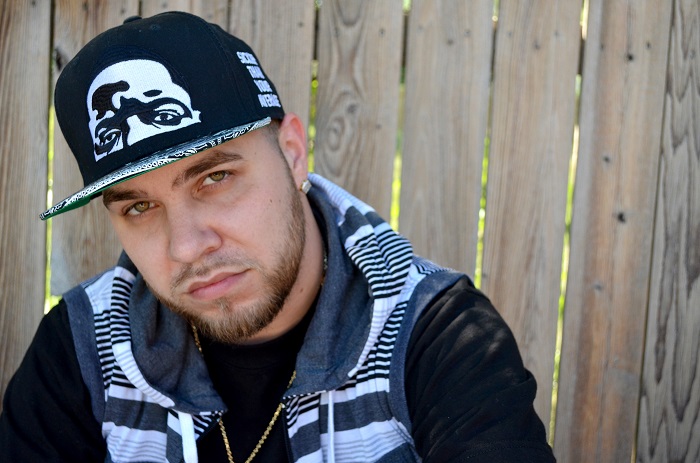 The amazing CB aka Country Boy continues his rise in the charts with his 2 new singles WERK and Refuse 2 Lose. These two hits will make you crazy !
Available on all the leading digital stores and on your favorite digital retailer , Enjoy these two hits " " Refuse to 2 lose " and " Werk " . Check out RIGHT NOW these Awesome tracks on ITUNES
Download CB aka Country Boy now !
Purchase-Link