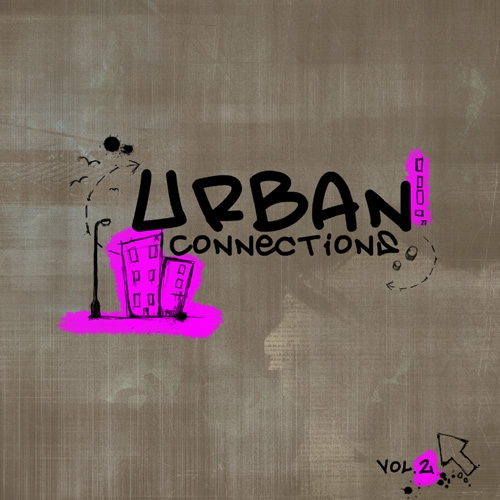 The best of urban – all on one album!
After the success of the first Urban Connections, Volume.2 has finally been released! The second compilation album features artists MLU, Bokey, Suzanna Lubrano & Von – some of RnB/Soul's finest, along with other developing & established Blue Pie Urban artists. This compilation hosts a wide palette of talent, so make sure you check it out!
It is now available on Itunes.
Purchase-Link