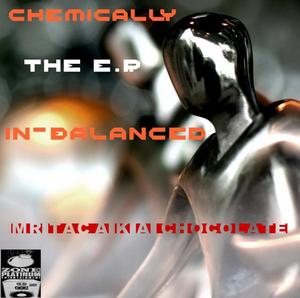 The Chemically In*balanced Mr. Tac
'Chemically In*balanced' is a new album for Mr. Tac.
Mr. Tac or 'Chocolate' as most people like to call him, will take you on a journey through his hood.
Originating from the Bronx, Mr. Tac showcases his versatility through his lyrics using a mix of rap/hip hop beats that bring something unique and original to the world of hip-hop and will have you bopping instantly.
Everybody loves a little bit of chocolate!
To purchase Mr. Tac's album eMusic click here!
Purchase-Link