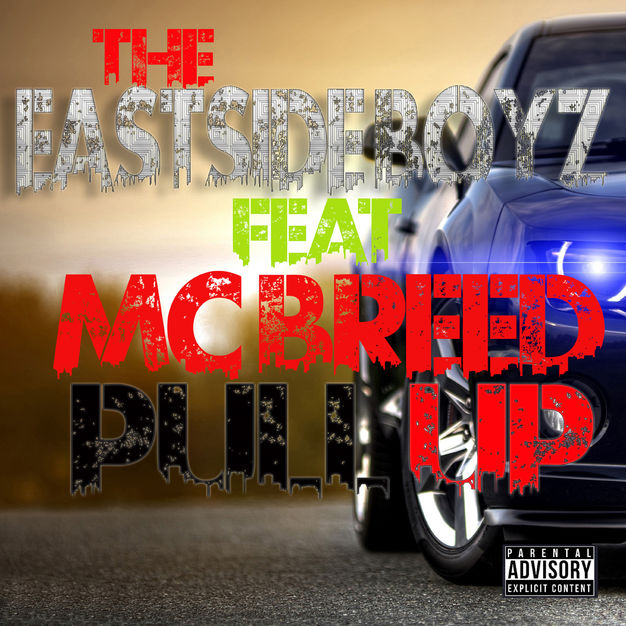 The East Side Boyz hit hard with a feature from one of the worlds iconic hip hop and Rap acts Mr MC Breed for an amazing new song "Pull Up"
The Eastside Boyz have been friends since childhood. They are now hitting the airwaves hard with their new hit song " Pull Up".
They are a multi-platinum selling team who had global sucess with their collaborations with Lil Jon, with songs like "Get Low" which has over 77 Million views on YouTube or with "What U Gon' Do" with over 28 Million views.
Fast forward to August 2018 and they drop a powerful beat with "Pull Up" which is nothing short of Hip Hop gold. This track is super catchy and an ear worm that keeps on going. Long time fans seem to already love this heart pounder party track with streams rapidly rising on all streaming networks.
Listen to "Pull Up" whether you are a party shaker or a sport lover in need of a motivational song…..or simply because you love Hip Hop !!!
Don't waste any more time and add "Pull Up" on your playlists!
You can check out the track here: