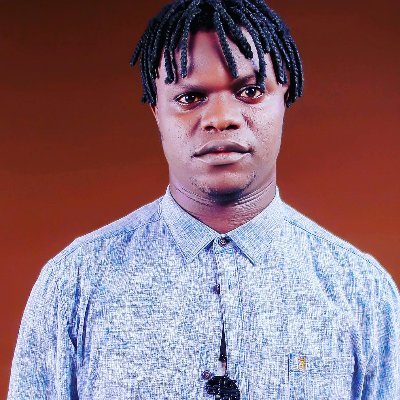 The jazziest afropop you'll hear! Cammen is here with 1988!
Sweet beats! Killer sax! Emotional vocals! This is what you need in order to get Cammen's 1988, and the result is truly awesome.
Cammen is a new up-and-comer on Spotify, and his sweet beats have been turning our head at Blue Pie since we featured him on Soundwaves From Africa volume 44 back in 2018!
2020 saw him release a smattering of singles to the platform, as well as all major online retailers! This includes his latest track, 1988.
But that's just the surface! This catchy track is a good indicator of the rest of his amazing work, and given what we've seen so far, 2020 is Cammen's year! It's only a matter of time until he throws more up on there, and we're hyped to see just what he'll come up with next! How about you, you hype for the Cammen-flavoured future?
Well, until then, be sure to do what we do, and keep your eye closely on Cammen's Spotify! open.spotify.com/artist/20wvPDZTcCEKt7TXKMqw4q?si=mwe-PZFFTiOg2Cw53-UdEg