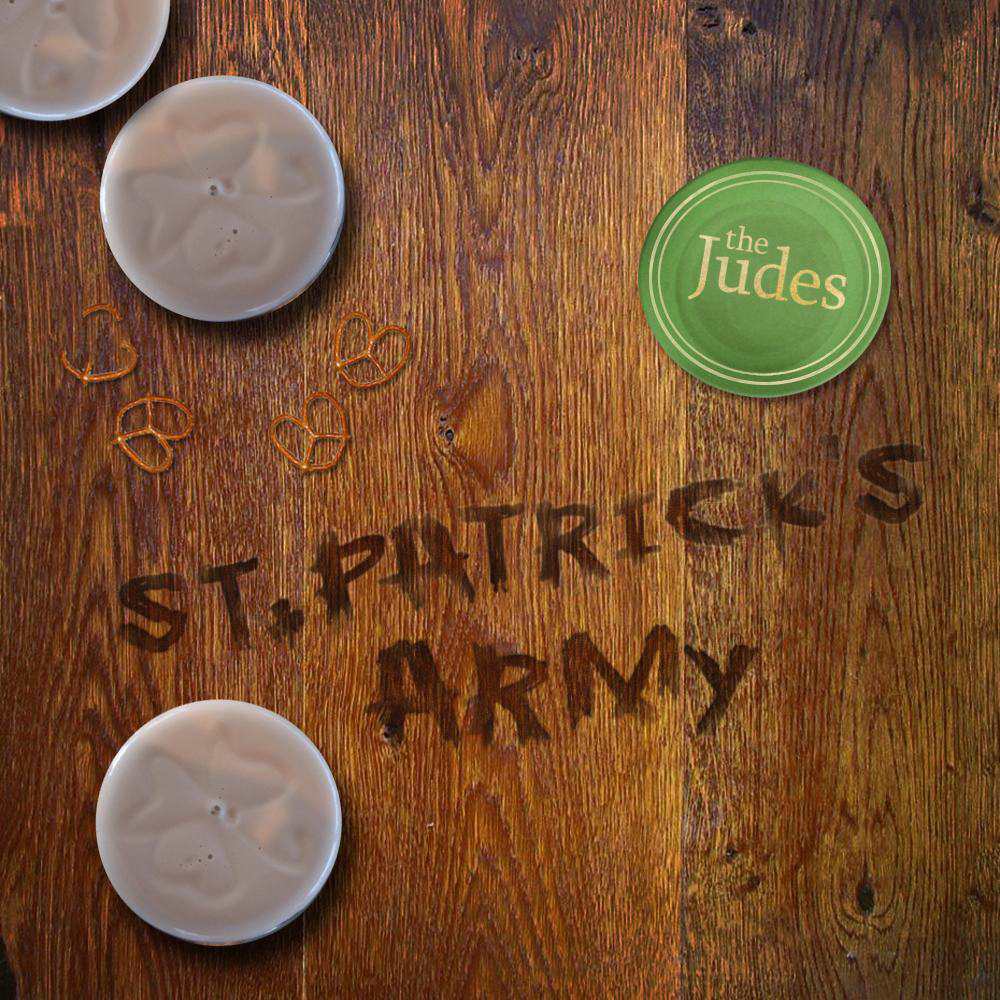 The Judes celebrate St Patrick's Day with St Patrick's Army
This new single by The Judes 'St Patrick's Day'  will make you wish it was St Patrick's Day everyday.
It is full of Rock'n'Roll with an Irish twist, and crafts itself into an upbeat anthem which will get you up onto your feet and dancing. The rowdy and boisterous lyrics complete this hearty track. Let your emotions run free when you listen to the song.
The Judes are going from strength to strength, and the release of this single proves this! Download your copy of 'ST. PATRICK'S ARMY' today!
For more information about upcoming releases by The Judes, head to their website: www.thejudesmusic.net
Or purchase their music through eMusic here!
Purchase-Link